Picture of missing aspiring lingerie model from Colorado appears on Vegas escort ad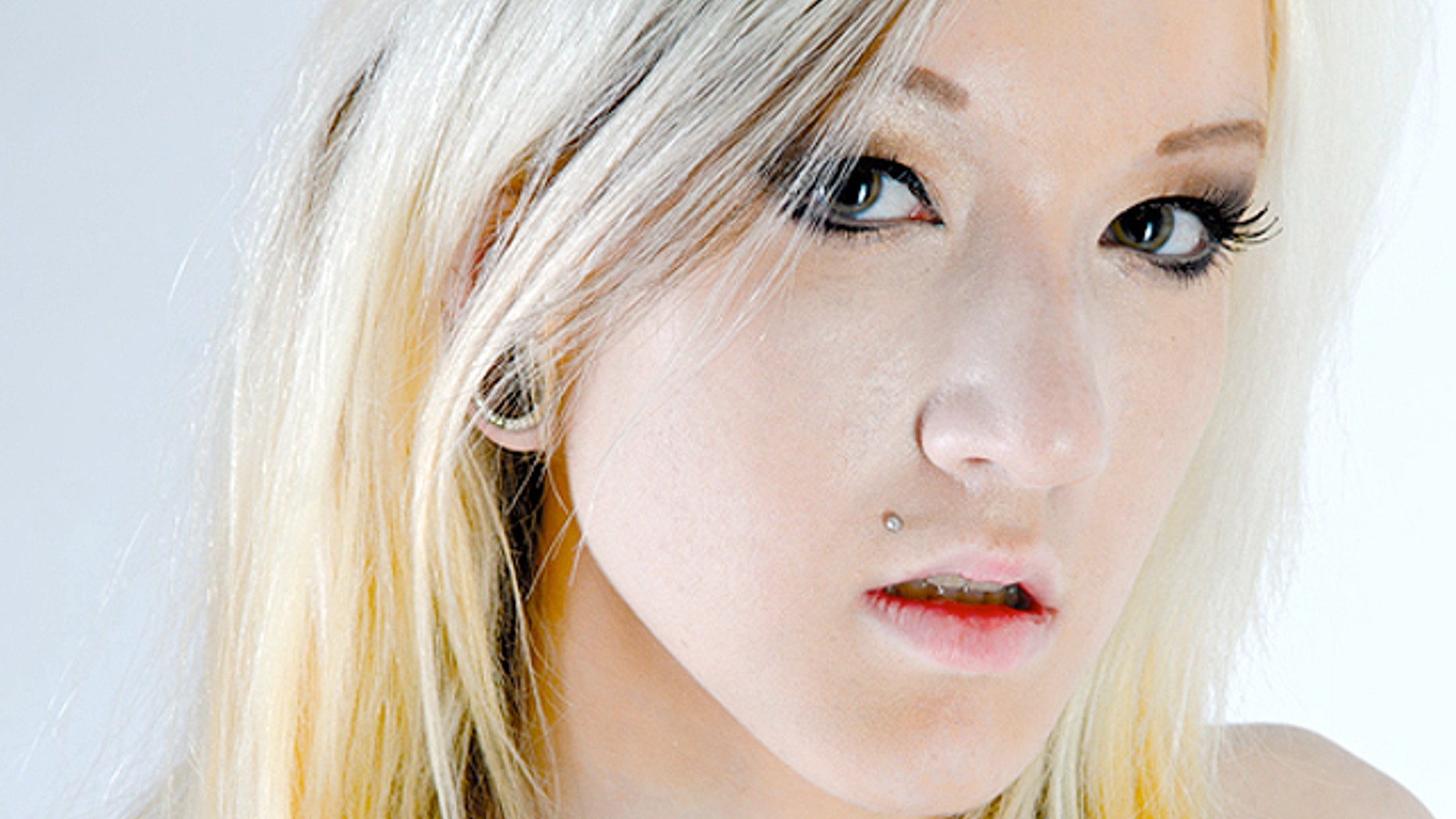 The photograph of a 19-year-old aspiring lingerie model from Colorado who has been missing since October appeared on a Las Vegas escort website, the El Paso County Sheriff's Office said.
The photograph of Kara Nichols was likely lifted from another source and added to the website MyRedBook.com, Detective Cliff Porter said. The ad promised that the girl in the picture was the actual escort, but Porter said that claim was clearly not true.
"We have no evidence that supports the claim that she's in Las Vegas," he said.
Those close to the investigation said that calls were made to the number posted in the advertisement, and family members confirmed that the voice of the woman who answered the call did not match Nichols'. It is not uncommon for prostitutes to use random pictures of beautiful women in their ads and misrepresent themselves in photos to solicit potential clients, Porter said.
[pullquote]
The 5 foot, 8 inch tall blonde with piercings in her upper lip and navel was last seen on Oct. 9 in the Colorado Springs area. Investigators say she was believed to be traveling to Denver for employment purposes, but authorities are concerned her disappearance could be suspicious.
She told her roommate she might go to Denver, but left behind her purse and money. She also has been active on social media websites and on her cellphone, but hasn't used either since her disappearance. Her cellphone has been turned off since Oct. 9, authorities said.
Authorities have previously said Nichols may be the victim of a subculture that exploits would-be models.
Nichols is a beautiful young woman who fostered ambitions to enter the world of modeling, said Porter, who is leading the investigation. These women come from various backgrounds and are promised their "big break" and then exploited, he said.