Phoenix mom who left her 2 young kids in car during job interview pleads not guilty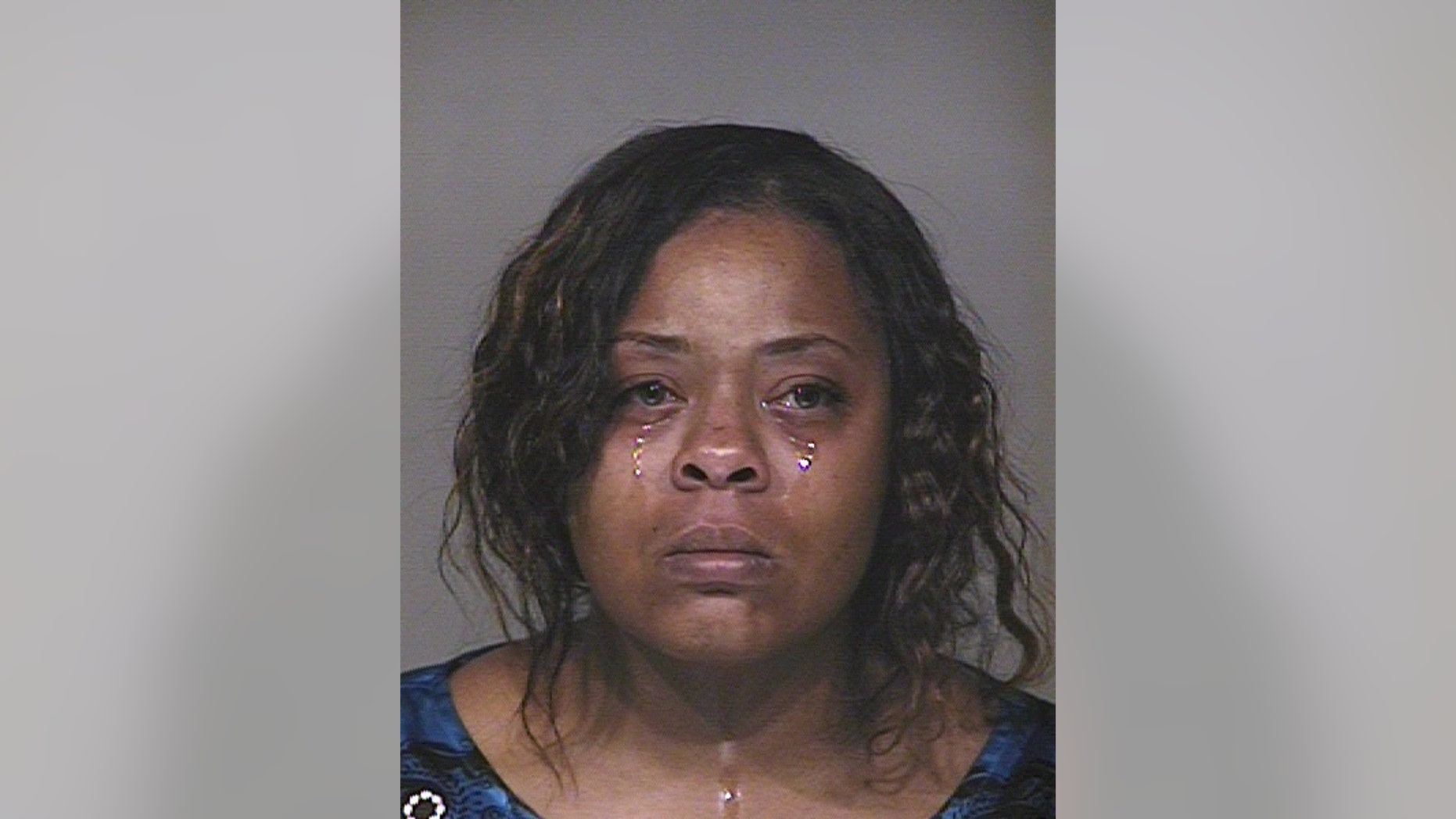 PHOENIX – A Phoenix woman who left her two young children in her vehicle during a job interview has pleaded not guilty at her arraignment.
Shanesha Taylor's case has attracted attention with her tearful police mugshot and people rallying to her defense online to raise money for the 35-year-old mother. She faces two counts of child abuse.
Court documents say Scottsdale firefighters found hot air coming into the car and both children sweating profusely.
The baby was described as wearing a short-sleeve shirt over a long-sleeve shirt, as well as a blanket. The documents say Taylor arrived back at the car more than an hour after her interview time.
County Attorney Bill Montgomery says it's too soon to determine if Taylor will receive a prison term or face losing custody of her children.
THIS IS A BREAKING NEWS UPDATE. Check back soon for further information. AP's earlier story is below.
Like any busy mother, Shanesha Taylor was trying to do it all.
The 35-year-old Phoenix woman, who relies on food stamps, left her two children in her car last month during a job interview in Scottsdale.
That decision has led to Taylor being scheduled for arraignment Monday morning on two charges of child abuse.
But Taylor's booking mugshot, where tears are streaming down both her cheeks, has also won her supporters and donations.
A New Jersey woman set up a fundraising website for Taylor which has now collected nearly $90,000.
According to court documents, a witness on March 20 reported to police that Taylor's 2-year-old son and 6-month-old baby were unattended in the car.
Scottsdale firefighters say they found both children sweating profusely and hot air coming into the vehicle.