Philly Abortion Doctor Gosnell May Face Death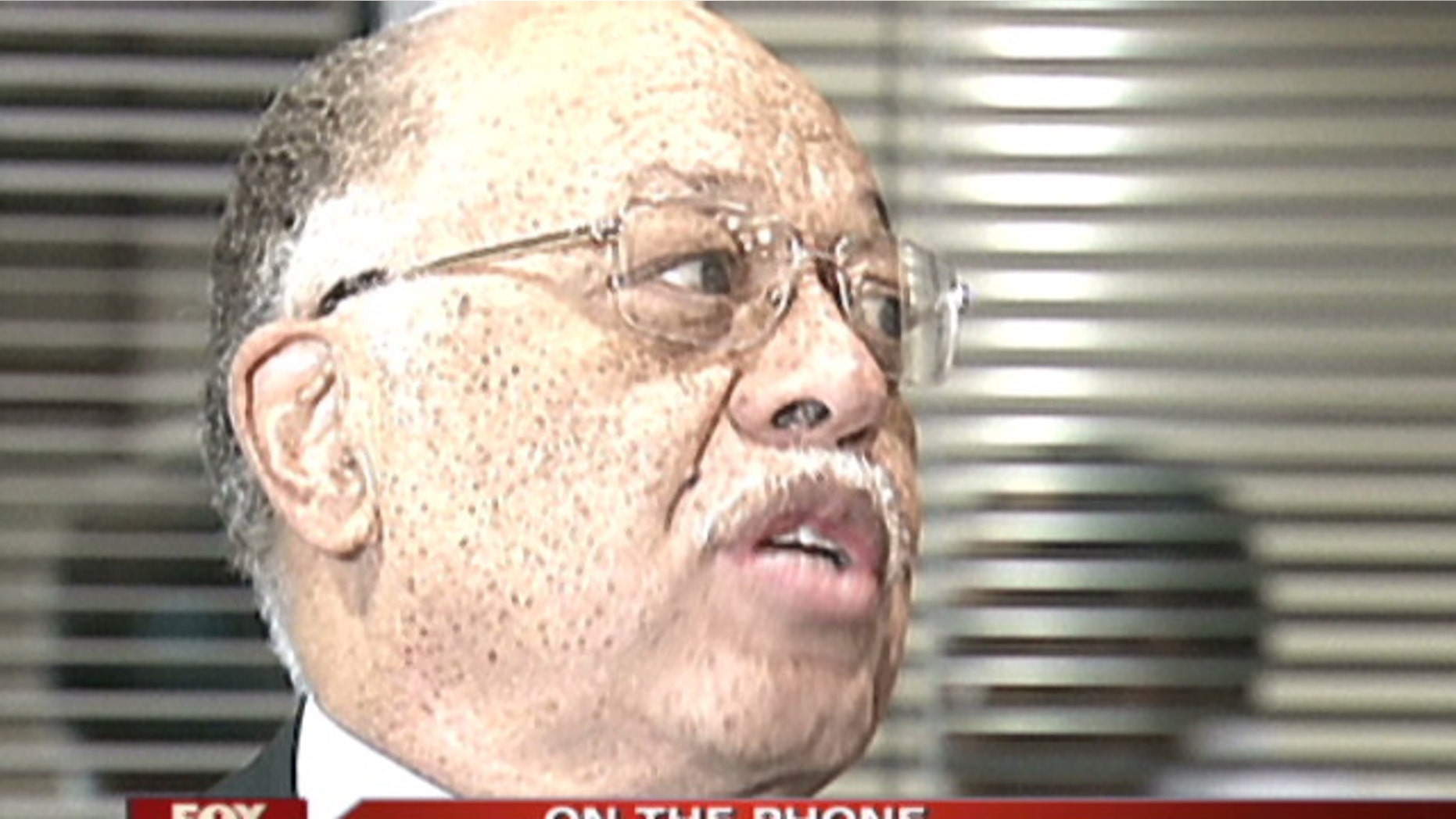 Prosecutors in Philadelphia are debating if they want to seek the death penalty in the case of abortion doctor Kermit Gosnell.
Gosnell was in court Friday in Philadelphia for a hearing, where he asked for a public defender. That request was denied by the court.
Prosecutors provided records at the hearing indicating the Gosnell and his wife have 16 properties valued "in the millions," including a bay front home in Brigantine, N.J. worth over $900,000.
Prosecutors also disclosed after the hearing that they could have charged Gosnell with a "hundred murders."
Gosnell was ordered to hire an attorney for next Wednesday;s preliminary hearing after he unsuccessfully asked for a public defender for he and his wife.
The district attorney's office is still debating if it will seek the death penalty in this case.
The Commonwealth of Pennsylvania has 217 death-penalty convictions on record, but the state hasn't executed anyone since mass-killer Gary Heidnik in 1999.
Gosnell, his wife and several clinic workers have been arraigned on various charges. Gosnell was denied bail last month.
He was charged with eight counts of murder and a host of other charges after a scathing grand jury report.
It described baby body parts kept in jars on shelves and the killings of live-born, late-term babies by severing their spinal cords with scissors.