Philip Roth, fearless and celebrated author, dies at 85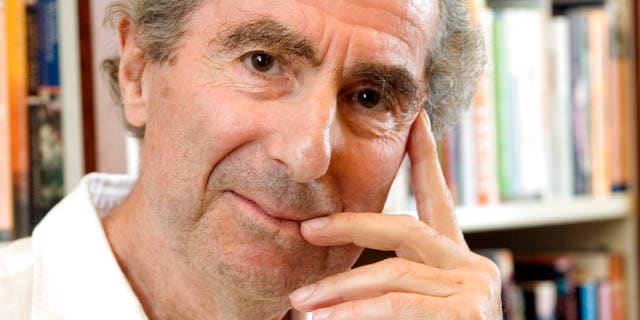 Philip Roth, a prize-winning novelist and fearless narrator of sex, death, assimilation and fate, has died.
The celebrated and controversial author of "Portnoy's Complaint," ''The Counterlife" and other novels was 85. His death was confirmed by his literary agent, Andrew Wylie, who said Roth died Tuesday night of congestive heart failure in a New York City hospital.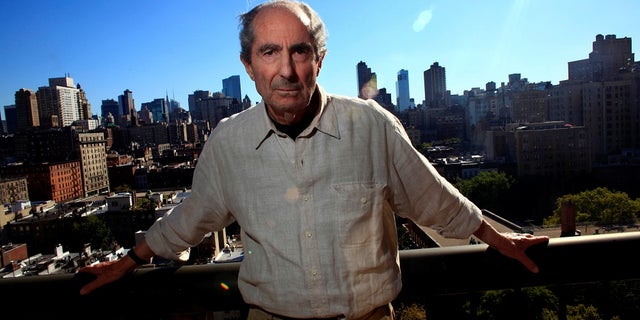 He was among the greatest writers never to win the Nobel Prize. But he received virtually every other literary honor, including two National Book Awards, two National Book Critics Circle prizes and, in 1998, the Pulitzer for "American Pastoral."
The author of more than 25 books, Roth was an uncompromising realist and satirist, confronting readers in a bold, direct style that scorned false sentiment or hopes for heavenly reward.
Roth identified himself as an American writer, not a Jewish one. But for Roth the American experience and the Jewish experience were often the same.
While predecessors such as Saul Bellow and Bernard Malamud wrote of the Jews' painful adjustment from immigrant life, Roth's characters represented the next generation. Their first language was English, and they spoke without accents. They observed no rituals and belonged to no synagogues. The American dream, or nightmare, was to become "a Jew without Jews, without Judaism, without Zionism, without Jewishness." .
Roth was an atheist who swore allegiance to earthly imagination, whether devising pornographic functions for raw liver or indulging romantic fantasies about Anne Frank.
Roth began his career in rebellion against the conformity of the 1950s and ended it in defense of the security of the 1940s; he was never warmer than when writing about his childhood, or more sorrowful, and enraged, than when narrating the shock of innocence lost.
The Associated Press contributed to this report.