Philadelphia top prosecutor set for bribery trial June 19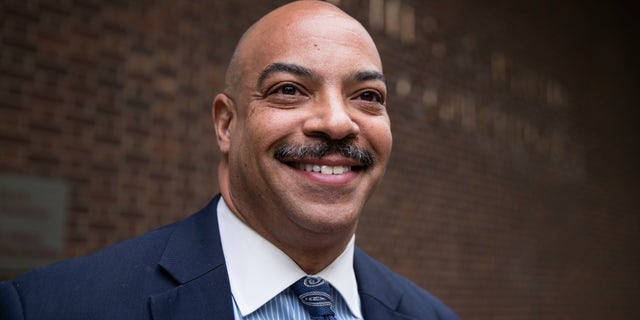 PHILADELPHIA – Philadelphia's top prosecutor will go on trial later than initially planned in a federal bribery case that involves charges he promised legal favors in exchange for $100,000 worth of cash and gifts.
District Attorney Seth Williams' trial is being pushed back a few weeks to June 19 after prosecutors expanded the indictment this week. A judge set the new date Friday.
The 50-year-old Williams also is accused of misusing $20,000 meant for his mother's nursing home care. He has pleaded not guilty.
The two-term Democrat is not running for re-election. Seven Democrats and a Republican are running in Tuesday's primary contests.
Defense lawyer Thomas Burke calls the new charges laughable.
A businessman who admits giving Williams a luxury vacation and a $3,000 sofa pleaded guilty Thursday to tax charges and is expected to cooperate.