Philadelphia teen took 650 bags of heroin to school, police say
A Philadelphia teenager is facing drug charges after he was caught attempting to take hundreds of packets of heroin into his high school.
Police said the 17-year-old boy had 650 packets of heroin in a book bag as well as $400 in cash when he tried to enter the Olney Charter High School on Wednesday, FOX 29 reported.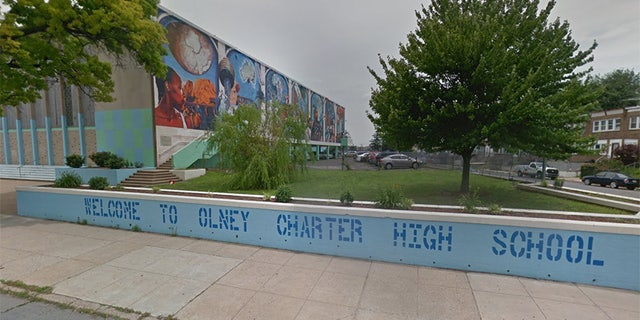 Police said the packets of heroin have a street value of about $6,600.
School officials said they discovered the drugs after the teen's bag went through a security scanner.
It is not the first time the teenager has faced drug charges, said police, noting he was previously arrested in a separate case.