Philadelphia man says he was shot by his son's robber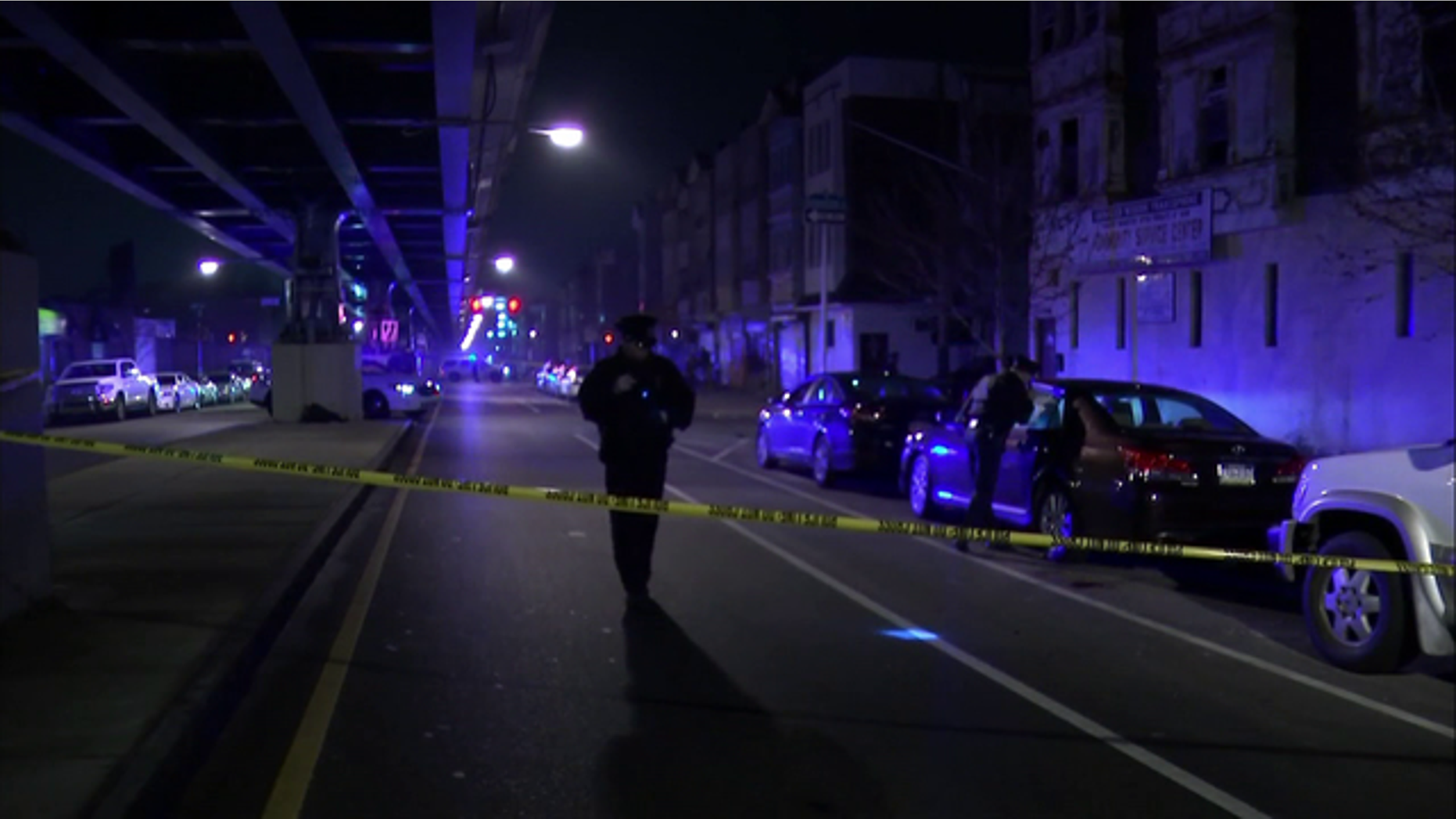 Police say a father confronted the man who may have held a gun at his teenage son hours earlier – and was shot twice when they met.
SUSPECT IDENTIFIED IN QUADRUPLE WISCONSIN SHOOTING 
The robbery and shooting happened overnight in Philadelphia's Cobbs Creek neighborhood.
Police say two teens had gone to a Chinese takeout at about 1am. While there, police say a man approached them and asked if they had change for $20. The 16-year-old pulled out money and asked the man what change he needed.
PROSECUTOR: OFFICER JUSTIFIED IN SHOOTING MOTORIST
That's when man showed the teens a black handgun and told them to give the money up. The 16-year-old gave him $40 and the robber told the teens to walk away. As they walked away, the robber pointed his gun at them.
The teens walked home and the 15-year-old friend told his father what had just happened, so police say the father went back to look for the robber. The father was not armed.
Then, at about 2am, police on routine patrol heard multiple gunshots.
They say they found the 37-year-old father shot in his face and hand, and he was able to tell officers he was shot in the face by the man who'd just robbed his son.
The father is in critical condition, but expected to survive.