Philadelphia becomes first US city to ban employers from requesting salary history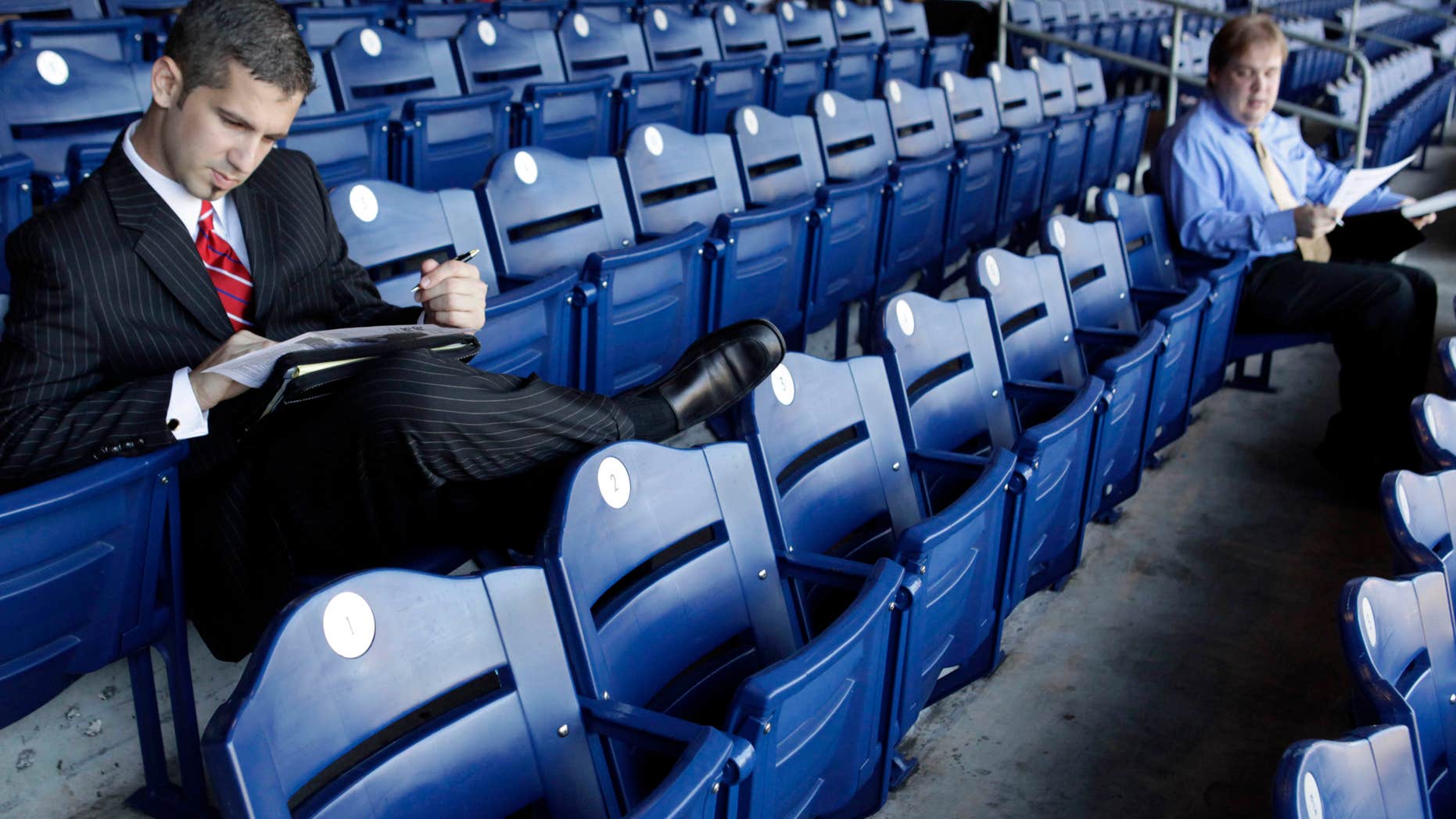 Philadelphia became the first city in the nation to bar employers from asking potential hires to provide their salary history Monday, a move supporters say is a vital step toward closing the wage gap between men and women.
Mayor Jim Kenney, a Democrat, signed the measure and said he's confident the bill can withstand legal challenges he faces from companies such as cable giant Comcast.
"I know that Comcast and the business community are committed to ending wage discrimination, and I'm hopeful that moving forward we can have a better partnership on this and other issues of concern to business owners and their employees," he said. "This doesn't need to be an either/or argument — what is good for the people of Philadelphia is good for business, too."
Comcast and the city's Chamber of Commerce agreed the law goes too far in dictating how employers can interact with possible new hires.
"Philadelphia has a reputation around the country and world for having a high cost of doing business," Chamber of Commerce president and CEO Rob Wonderling said, according to Philly.com. "With this bill, we have reinforced our unfortunate anti-business reputation of having a city government that tells companies how to run their business."
The City Council unanimously passed the ordinance in December. Supporters contend that since women have historically been paid less than men, the practice of asking for a salary history can help perpetuate a cycle of lower salaries for women, continuing throughout their careers.
Women in Pennsylvania are paid 79 cents for every dollar a man earns, according to a 2015 Census Bureau report. For black and Hispanic women, the pay gap is even wider.
The bill will officially become law May 23.
Democratic City Councilman Bill Greenlee, who sponsored Philadelphia's bill, said he was inspired by a Massachusetts pay equity bill signed into law last summer that included a ban on asking for salary history.
"It's reasonable to think if you take this question out of the equation it could help lessen wage inequality, and it's worth a chance," Greenlee said. "We're trying to ensure fairness."
Comcast, which sees the bill as another hassle, had urged Kenney to veto the bill or face legal challenges, according to a memo obtained by the Philadelphia Inquirer. The memo said the law would violate employers' First Amendment rights to ask potential hires about their salary history.
David Cohen, a senior Comcast vice president, told the newspaper on Jan. 10 the bill was stoking frustrations in the city's business community about increased regulations coming from City Hall. He said the policy doesn't make sense in "corporate America" and pondered how companies would know what to pay top executives without past salary knowledge.
The Associated Press contributed to this report.