PetSmart groomer arrested after dachshund in his care dies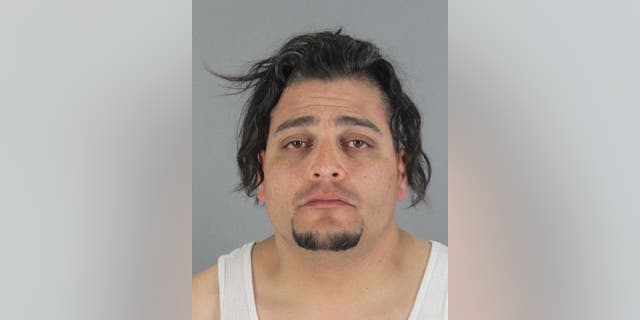 NEWYou can now listen to Fox News articles!
SAN MATEO, Calif. – A PetSmart dog groomer will be arraigned next month on a felony animal cruelty charge after police say he likely contributed to the death of a dachshund in his care.
Police in San Mateo, California, say 38-year-old Juan Zarate was arrested at a PetSmart on Sunday.
Police say Zarate was about three minutes into a grooming session when he brought the dachshund to its owner with a bleeding mouth and trouble breathing.
An on-site veterinarian wasn't able to save the dog. An X-ray revealed two broken ribs and a punctured lung.
Police say Zarate's deliberate actions likely contributed to the dog's death.
A PetSmart official tells the Los Angeles Times that Zarate has been suspended while an internal investigation is conducted.
Prosecutors say Zarate, of San Francisco, posted bail. He will be arraigned June 23.