Pet dogs mauled by wild bear in Florida, leaving community on edge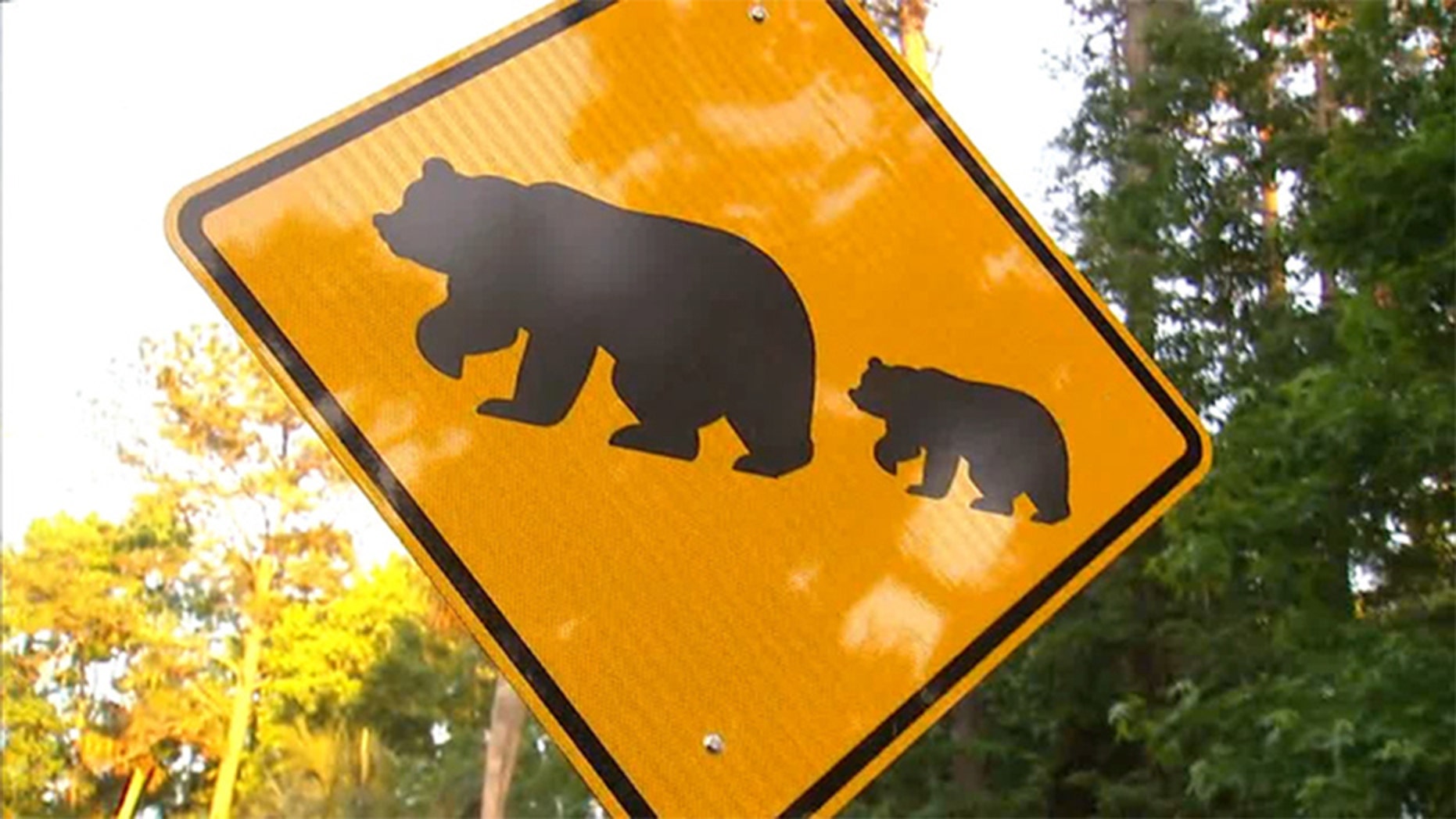 A Florida community is on edge Thursday after a bear mauled a homeowner's dog to death in one of two attacks on pets there in the last few days, residents say.
A woman, who did not want to be identified, told Fox 35 Orlando that the animal ripped through a screen around her pool at The Estates at Springs Landing in Longwood on Tuesday and killed one of her poodles in an unprovoked attack that sent her running into her home for safety.
Two days earlier, another homeowner reported a bear attacked his Maltese Yorkie Mix after wandering into his garage in an attempt to find food.
"When she came back the second time, I grabbed whatever I could," Rick Mann, the homeowner, told WFTV. "There was a vacuum cleaner there. I started swinging at her.
The dog survived the attack, but suffered several puncture wounds and a bruised liver and kidney, his wife said.
The Florida Fish and Wildlife Commission reportedly believes the same animal has been behind both attacks.
Residents of the community say it's not uncommon to see bears in the neighborhood and there are even signs alerting visitors to their presence. But, this time, they have set up a trap.
"Pretty much, when we know there are bears around, we stay inside. We don't wander around," Gayle Camore, a homeowner there, told Fox 35 Orlando.