Pentagon officials say briefing on Mosul offensive was inaccurate, inappropriate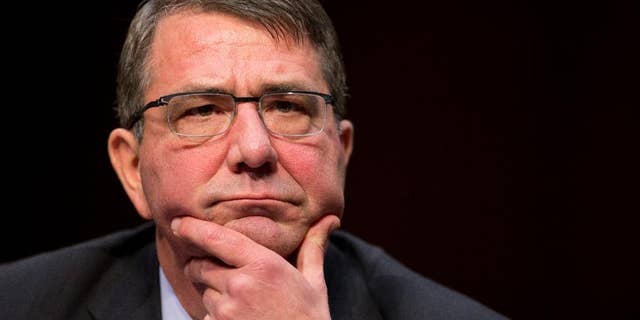 WASHINGTON – Top Pentagon officials say U.S. Central Command was wrong to have briefed reporters on plans for an Iraqi-led ground offensive in Mosul.
They also say the commander of U.S. Central Command is investigating and will take some action.
In the Feb. 19 briefing for reporters, a Central Command official said Washington wanted the Iraqis to undertake the offensive in April or May, and he described in unusual detail the makeup of the Iraqi force that would lead the combat.
Defense Secretary Ash Carter told a Senate committee that the information provided to reporters was inaccurate, and that even if it had been accurate it should not have been "blurted out" to reporters.
Gen. Martin Dempsey, the Joint Chiefs chairman, said Central Command is investigating the matter.