Pentagon cites artillery 'mishap' in 2 US deaths in Iraq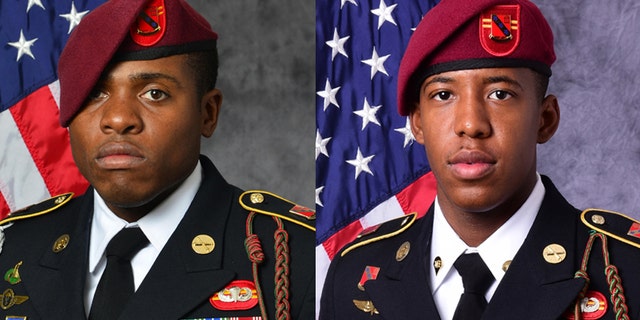 WASHINGTON – A Pentagon spokesman says the two U.S. soldiers killed Sunday in Iraq were casualties of a U.S. artillery "mishap."
The soldiers have been identified as 22-year-old Sgt. Allen L. Stigler Jr. of Arlington, Texas, and 30-year-old Sgt. Roshain E. Brooks of Brooklyn, New York.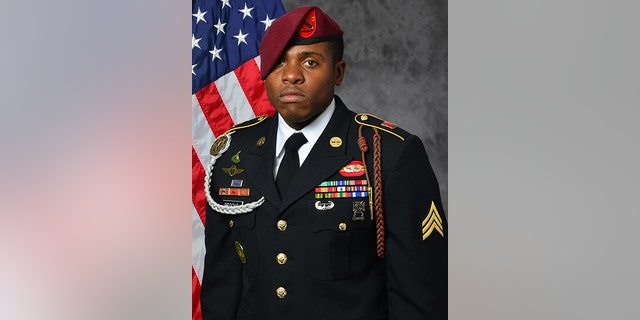 Both were canon crewmembers assigned to 2nd Battalion, 319th Airborne Field Artillery Regiment, 2nd Brigade Combat Team, 82nd Airborne Division.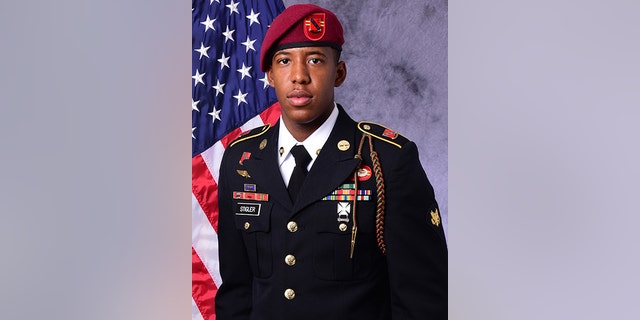 The Pentagon spokesman, Army Col. Rob Manning, says an Army artillery unit was firing on an Islamic State mortar position "when a mishap occurred." Manning says there is no indication that IS played a role in the deaths. He says he cannot provide other details because the incident is under investigation
Five others suffered injuries that Manning says are not life-threatening.