Pennsylvania teacher dies after 'laughing too hard' and falling off balcony in Mexico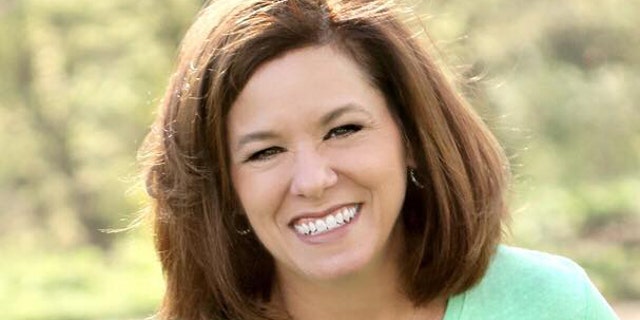 A Pennsylvania school teacher vacationing in Mexico died Monday when she fell off a roof-top balcony -- because she was laughing too hard.
Sharon Regoli Ciferno, 50, a teacher at Charles A. Huston Middle School in western Pennsylvania, was with her daughter at a friend's house in Mexico when she sat on a deck ledge that doubled as a bench, her brother told PennLive.
CONTAMINATED, DRUGGED LIQUOR MAY BE RESPONSIBLE FRO WOMAN'S MYSTERIOUS DEATH AT MEXICAN RESORT, DAD SAYS
"She started laughing very hard and when she put her head back she lost her balance and fell back," her brother, David Regoli, told the website. "She suffered multiple injuries to her body and brain."
Alcohol was not a factor, he said. The building code standards in Mexico are not as stringent as in the U.S.
"Unfortunately, there was no back on the deck," Regoli said.
Regoli Ciferno was taken to a hospital in San Diego and died of her injuries.
"This was a tragic accident that has devastated our very close-knit family," her brother said.
SUSPECTED CAR THIEF PLUMMETS TO DEATH FROM CRANE AT LOS ANGELES PORT AFTER STANDOFF
The tragedy happened just as her students were getting ready to return to school from summer break. Huston Middle School Principal Brian Ferra told the Pittsburgh Tribune-Review that Regoli Ciferno's death will leave a void at the school.
"She wore her heart on her sleeve," Ferra told the website. "She would do anything for anyone."
Regoli Ciferno was married and a mother of two teens, ages 15 and 17, according to her obituary.