Pennsylvania prep school grads accused of running drug ring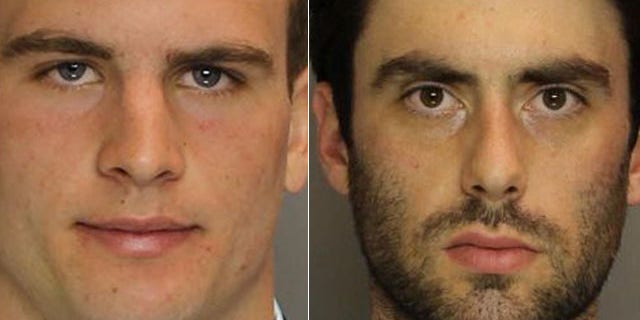 ARDMORE, Pa. – Pennsylvania authorities have broken up a drug ring they say was run by two prep school graduates.
They say it supplied marijuana, cocaine and ecstasy to students at three colleges and high schools in Philadelphia's affluent Main Line suburbs.
Montgomery County prosecutors identified the leaders of the operation as 25-year-old Neil Scott and 18-year-old Timothy Brooks. Both graduated from The Haverford School, a $35,000-a-year prep school. They were arraigned Monday on drug charges and related counts.
Scott's lawyer declined to comment. Brooks' attorney, Greg Pagano, says Brooks "regrettably lost his way" and is remorseful.
Prosecutors say the pair hired students to peddle the drugs at Lafayette, Gettysburg and Haverford colleges, and at several suburban high schools.
Eight suspects have been arrested, and authorities say at least three more are involved.