Pennsylvania man who lied about Marine service for lighter sentence gets more prison time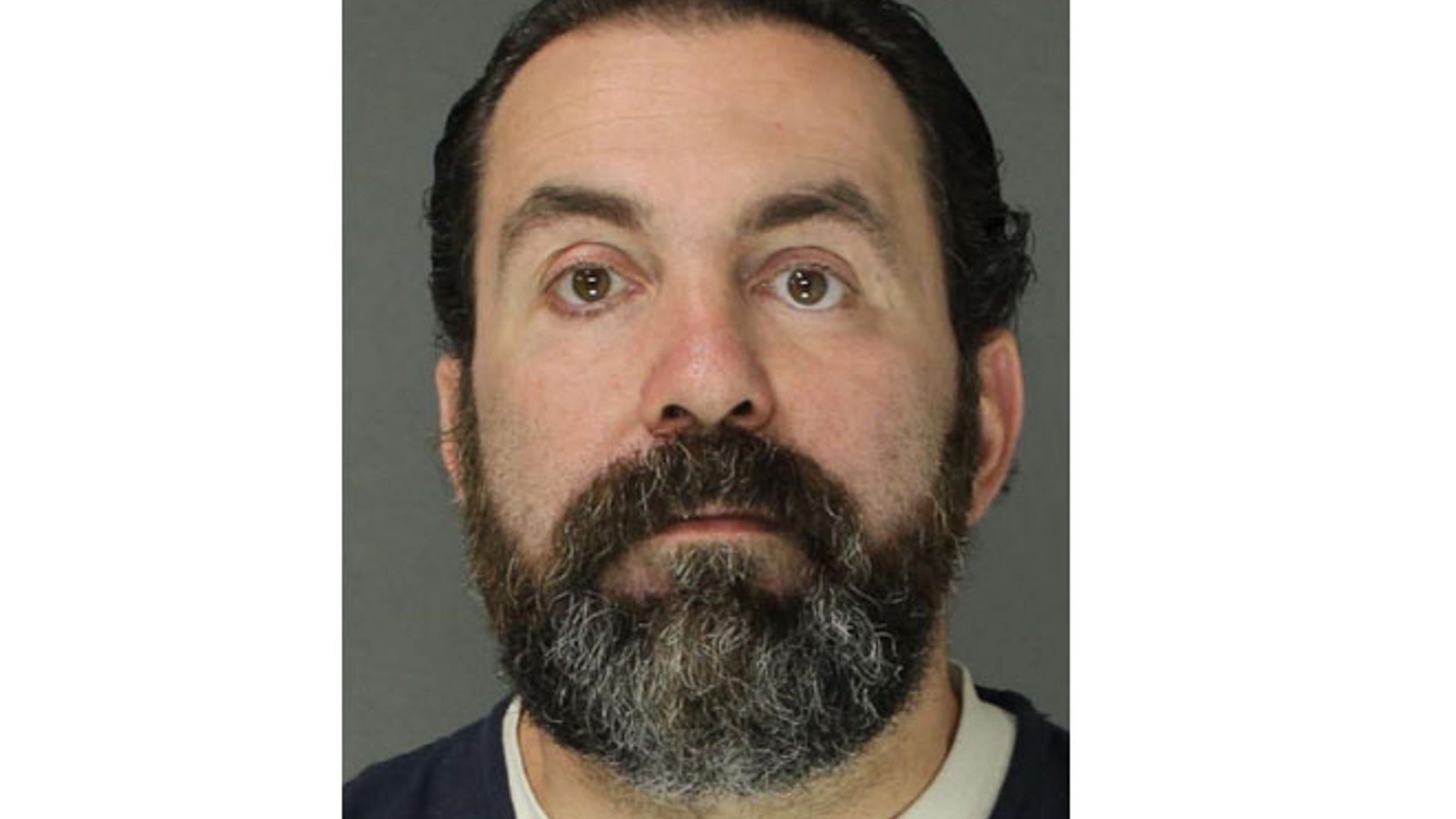 A Pennsylvania man who pretended to be a decorated ex-Marine sniper so he'd receive less time for theft and weapons crimes is now getting more prison time.
Shane Sperow, 43, was sentenced Tuesday to 21 months to five years in state prison, beyond the six to 23 months he's serving for a simple assault conviction, The Reading Eagle reported.
Sperow's attorney says the Berks County man lied in February because he wanted to get out of jail sooner and turn his life around to benefit his son. Sperow boasted of deployments to Afghanistan, Iraq and Somalia while earning two Purple Hearts and a Bronze Star.
On Tuesday, District Attorney Charles F. Prutzman read a list of military engagements in which Sperow falsely claimed he fought, from Operation Desert Storm to action in Somalia.
"In reality, none of those things were true," he said, according to the paper. "And you were never a U.S. Marine."
The report said that Sperow stood in court with his eyes trained to the floor. He nodded during his admission. His lawyer said Sperow was "frightened in the moment" on Feb. 8, when he first lied about his service and "made a mistake."
Sperow received three months to two years in prison for lying about his military record, and 18 months to three years in prison for the other crimes. He will spend a total of 21 months to five years in state prison, according to the report.
The Associated Press contributed to this report.