Pennsylvania man dies day after chainsaw malfunction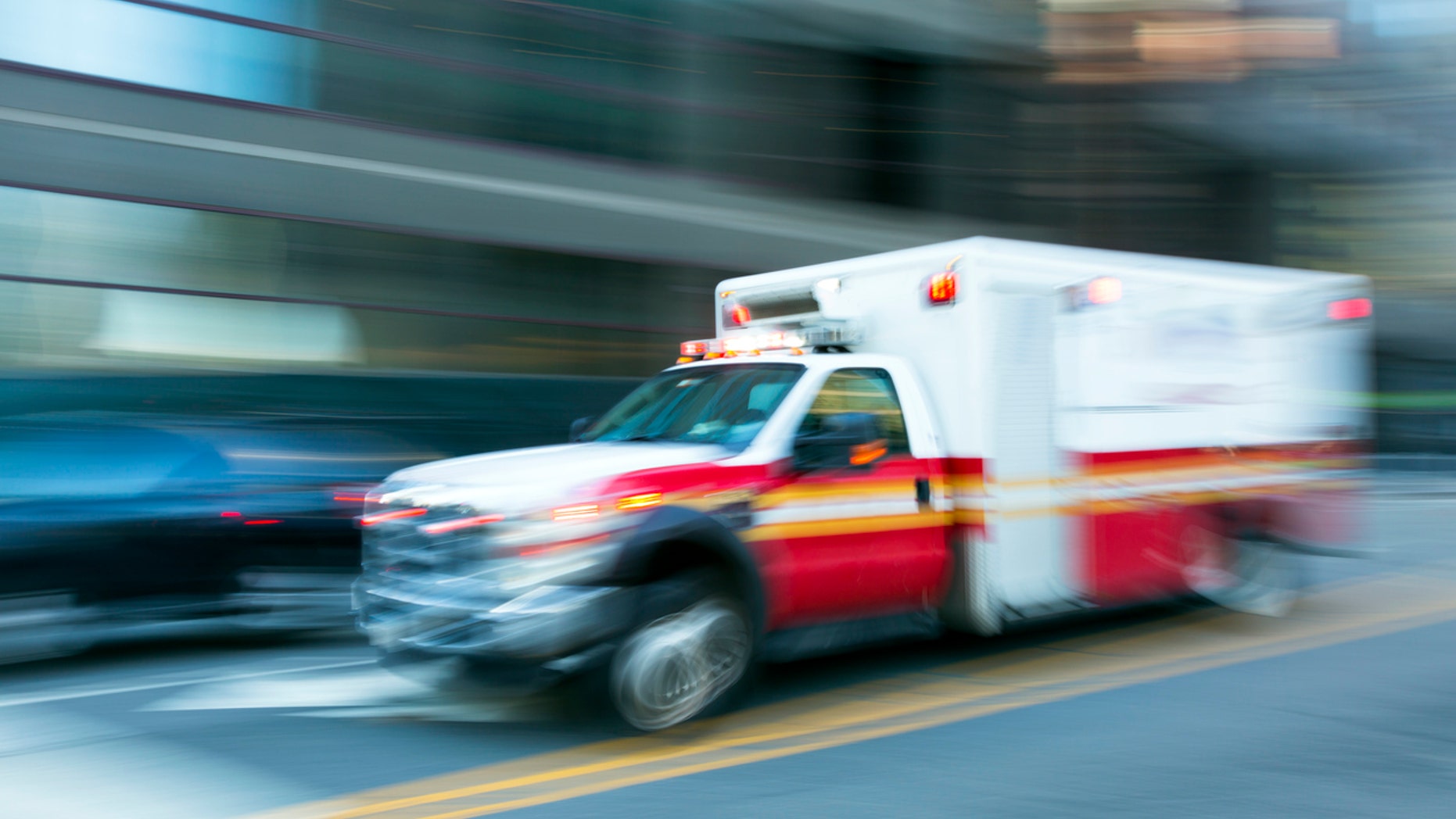 A 68-year-old Pennsylvania man died of his injuries Friday, one day after the chainsaw he was using exploded.
Authorities in Lehigh County said David Baker was working at his home in Warrington Township, York County, when the explosion occurred Thursday. He was taken to a hospital but died Friday.
The Lehigh County Coroner's Office said Baker suffered severe burns, WFMZ-TV reported.
The death was ruled an accident pending completion of an investigation.
Authorities have not said what may have caused the explosion.
No other people were injured, authorities said.
The Associated Press contributed to this story.