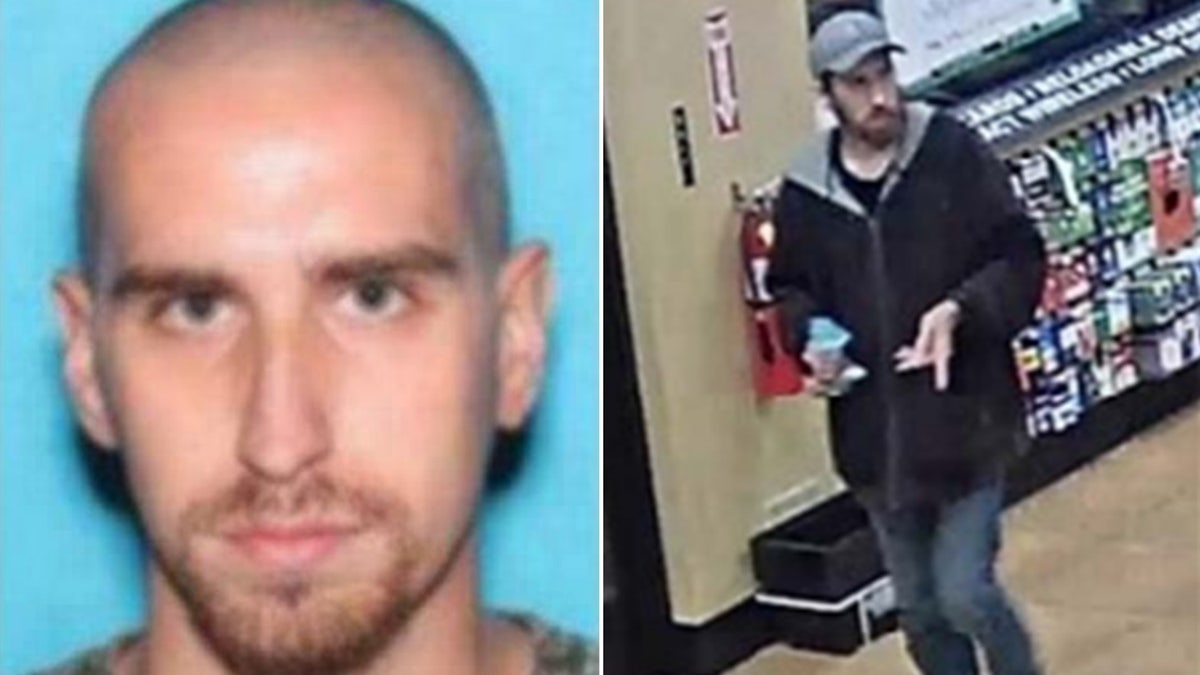 A Pennsylvania man hunted by federal authorities for allegedly threatening to "put a bullet…in the head of President Donald J. Trump" is suspected to be on the run in Ohio on Monday after authorities there found an abandoned truck he's believed to have stolen.
Police investigating a crash late Sunday afternoon near Mansfield determined the truck on the side of Interstate-71 was the same one alleged to have been swiped by Shawn Christy from a construction company in Luzerne County, Pa., about 380 miles east, Fox 56 reported.
The 27-year-old from McAdoo has been on the radar of U.S. Marshals, the FBI and the Secret Service after making threats against President Trump, law enforcement and public officials on Facebook in June, according to a federal arrest warrant.
"I promise I'll put a bullet in your head as soon as I put one in the head of President Donald J. Trump," Christy allegedly wrote in one post directed at Northampton County District Attorney John Morganelli.
The FBI, who is warning that Christy should be considered armed and dangerous, also says he stated he will use "lethal force" on any law enforcement officer trying to stop him.
State police in Luzerne County said the GMC Sierra truck was reported stolen at 12:30 a.m. Sunday from the Skitco Iron Works in Hazle Township, from which Christy is believed to have stolen food, money and a shotgun.
"Federal agents are considering Christy a suspect in this vehicle theft because Christy is believed to have burglarized the same business on Sept. 5th and was known to still be in the immediate area," the U.S. Marshals said in a statement Sunday.
Christy is also wanted in Pennsylvania on arrest warrants for burglary, probation violation, and failure to appear for an aggravated assault case.
When he was 21, Christy was sentenced in federal court in Alaska to five years of probation after he and his father pleaded guilty to making harassing telephone calls to a law firm representing former vice presidential candidate and governor Sarah Palin, the U.S. Marshals Service said. Officials say the calls targeted Palin and her legal team.
The Maple Shade, New Jersey native's parents told the Associated Press on Thursday that Christy sent a Facebook message to them saying he "was slowed down a bit" after he may have broken his knee during a Maryland "getaway." The message ends: "Stay safe, I have a mission to complete."
Federal authorities have asked for help for the public, offering a reward of up to $20,000 for information on Christy's whereabouts.
The Associated Press contributed to this report.