Pennsylvania is last state to approve semiautomatic rifles for some types of hunting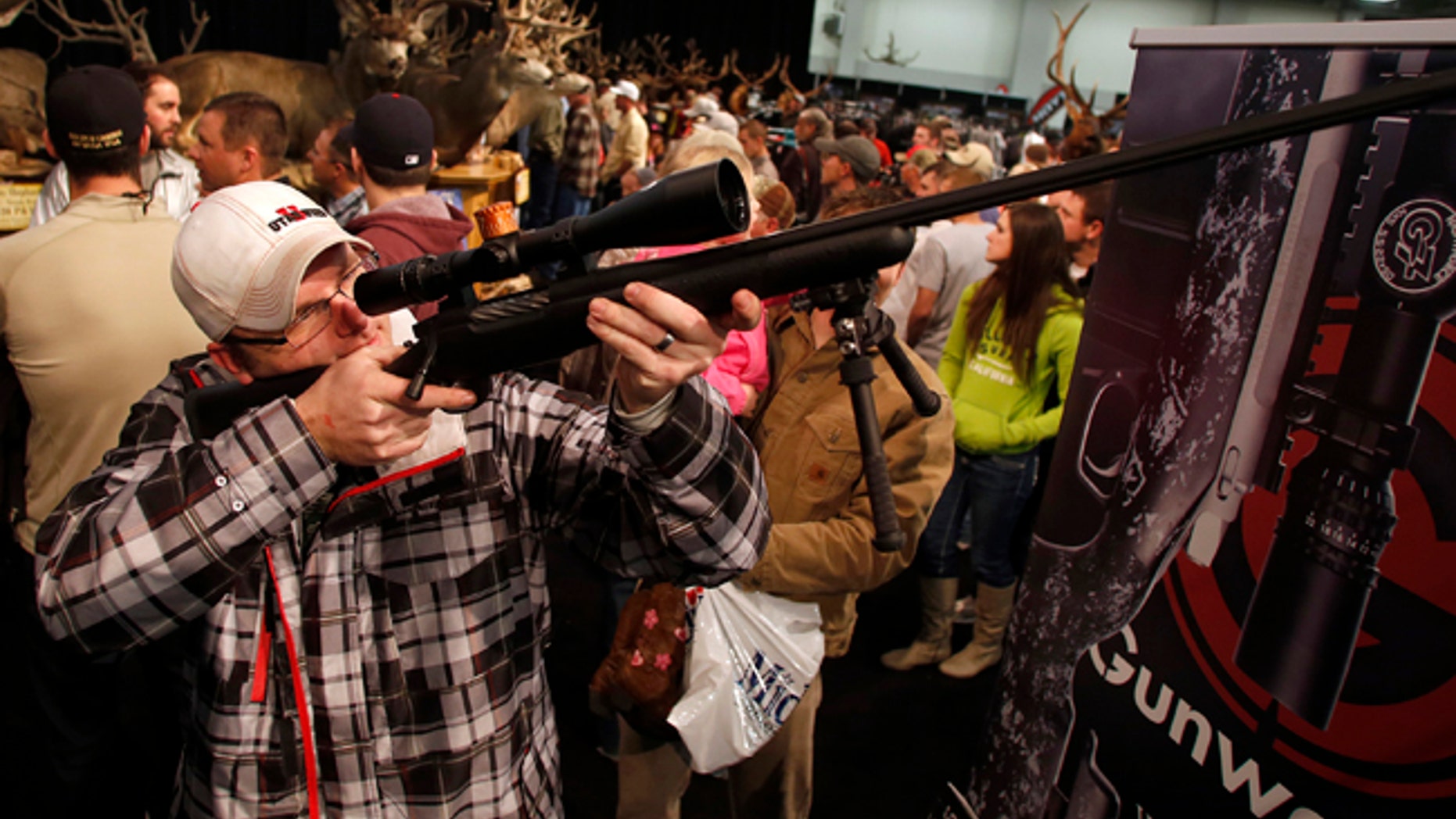 Pennsylvania became the last state to approve using semiautomatic rifles for some types of hunting, as the state's Game Commission gave the official OK on Tuesday.
Starting this year, hunters in the state will be able to use the rifles for small game, but not for deer, black bear, elk or turkey.
4 DEER HUNTING TIPS YOU SHOULD KNOW BEFORE THE SEASON STARTS
In January, commissioners gave preliminary approval to the use of semiautomatic rifles for both small and large game, but earlier this week they amended the rule in response to concerns from hunters.
Members of the commission said a clear majority of hunters in Pennsylvania voiced opposition to hunting big game with semiautomatic rifles at this time -- and the board's vote reflects that opinion.
"We listened to our hunters," President Commissioner Brian H. Hoover said, according to Fox 43. Some opponents cited safety concerns, but board officials said the research did not show any significant problems with using semiautomatic rifles for hunting.
After the vote, commissioners said that if public support for using the rifles to hunt large game increases, they'll consider changing the rules in the future.