Pennsylvania gunman targeted police officers, authorities say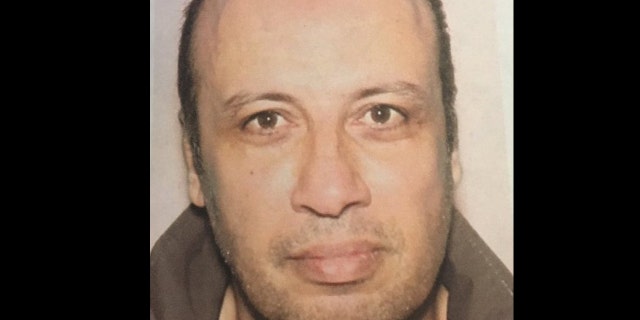 Authorities in Harrisburg, Pa., were wondering Friday what drove a 51-year-old man to go on an afternoon shooting spree in which he apparently targeted police officers.
Police eventually shot and killed the gunman, whom authorities later identified as Ahmed Aminamin El-Mofty.
One Pennsylvania state trooper was shot during the spree, but she was expected to make a full recovery, authorities said.
The suspect had chased the trooper during one of three shootings that began at around 4 p.m., PennLive reported.
By around 7 p.m., the suspect was dead.
Ed Marsico, Dauphin County district attorney, said police were deliberately targeted, and that El-Mofty was slain as he fired at officers while carrying two rifles and a shotgun, PennLive.com reported.
Marsico told WGAL-TV that officials had "no idea what the motivation is at this point."
A bomb squad investigated a suspicious device spotted near the scene of where El-Mofty was killed, but no threat was found, WHTM-TV reported.
Marsico said the FBI was assisting in the investigation to determine if it was a planned act of terrorism, the station reported.
"We can't comment on that at this time," Marsico told the station. "But the investigation will continue and it will be thorough."
Harrisburg Mayor Eric Papenfuse commended police for their "exceptional bravery," while Pennsylvania Gov. Tom Wolf said he was "grateful for the swift reaction" of the officers, in statements obtained by WGAL.