Pennsylvania Couple Get Time Served in Russian Son's Death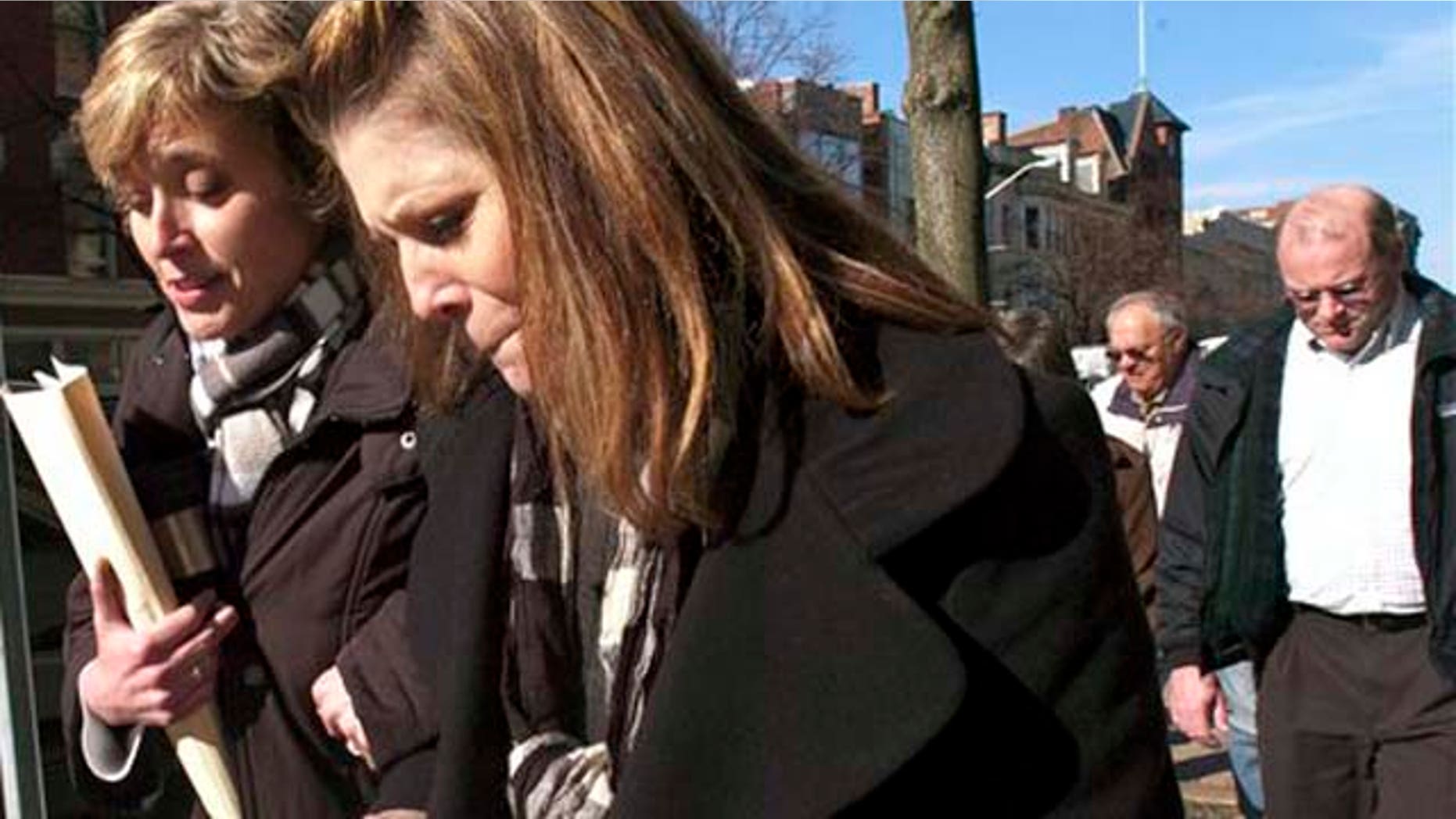 YORK, Pa. – Russia's top investigative body says it will seek tougher punishment for an American couple convicted in the U.S. of the involuntary slaughter of a 7-year-old they adopted from Russia.
Michael and Nanette Craver of York County in Pennsylvania were sentenced Friday to the 19 months they have already spent in prison for the 2009 head-injury death of their adopted son Nathaniel, formerly Ivan Skorobogatov.
Russia's federal Investigative Committee said Saturday it will seek an international arrest warrant for the Cravers and will speed up an investigation to prove the boy was "brutally murdered."
The Cravers insist the boy suffered from fetal alcohol syndrome and attachment disorders. They claimed he ran headlong into a stove the night before they found him unconscious.
They were convicted of involuntary manslaughter and child endangerment in his August 2009 death, but acquitted of murder charges.
"It was an appropriate and just verdict," Common Pleas Judge John S. Kennedy said at Friday's sentencing. "The physical evidence ... did not establish there was intentional infliction of injuries on Nathaniel. Certainly there was reasonable doubt presented."
Michael Craver, 47, an engineer and Air Force veteran, and his 56-year-old wife, Nanette, who worked part-time at a department store, will also serve more than three years of probation. Prosecutors had sought five to 10 years on the charges.
Defense lawyers said the couple took Nathaniel to numerous doctors and therapists because of the bizarre, self-abusive behavior that left Nathaniel badly bruised. Prosecutors, though, said they often failed to follow through on the treatment and therapy.
They argued that the boy died from repeated blows to the head, but offered no theory at trial about which parent delivered them.
Nathaniel's twin sister is now being raised by the couple's relatives. Kennedy refused a prosecution request to bar the couple from having any unsupervised visits with the girl until she turns 18. He left that up to child-service workers.
Defense lawyers say the charges -- filed six months after Nathaniel died -- led the couple to lose their home, their jobs and their only other child. The Cravers are now living with friends in Jim Thorpe. They were jailed from their arrest in February 2010 until the September verdict.
The twins, born prematurely in the Chelyabinsk region, spent their first year in a Russian hospital and another six months in an orphanage.
Nathaniel weighed 3 1/2 pounds at birth, and remained small for his age. The prosecution's forensic pathologist listed starvation as a factor in his death, but the defense disputed that. The boy weighed 41 pounds when he died.
Russian authorities say at least 17 Russian children have died in domestic-violence incidents in their American families.