Pennsylvania couple found dead inside 'targeted' home, car missing, police say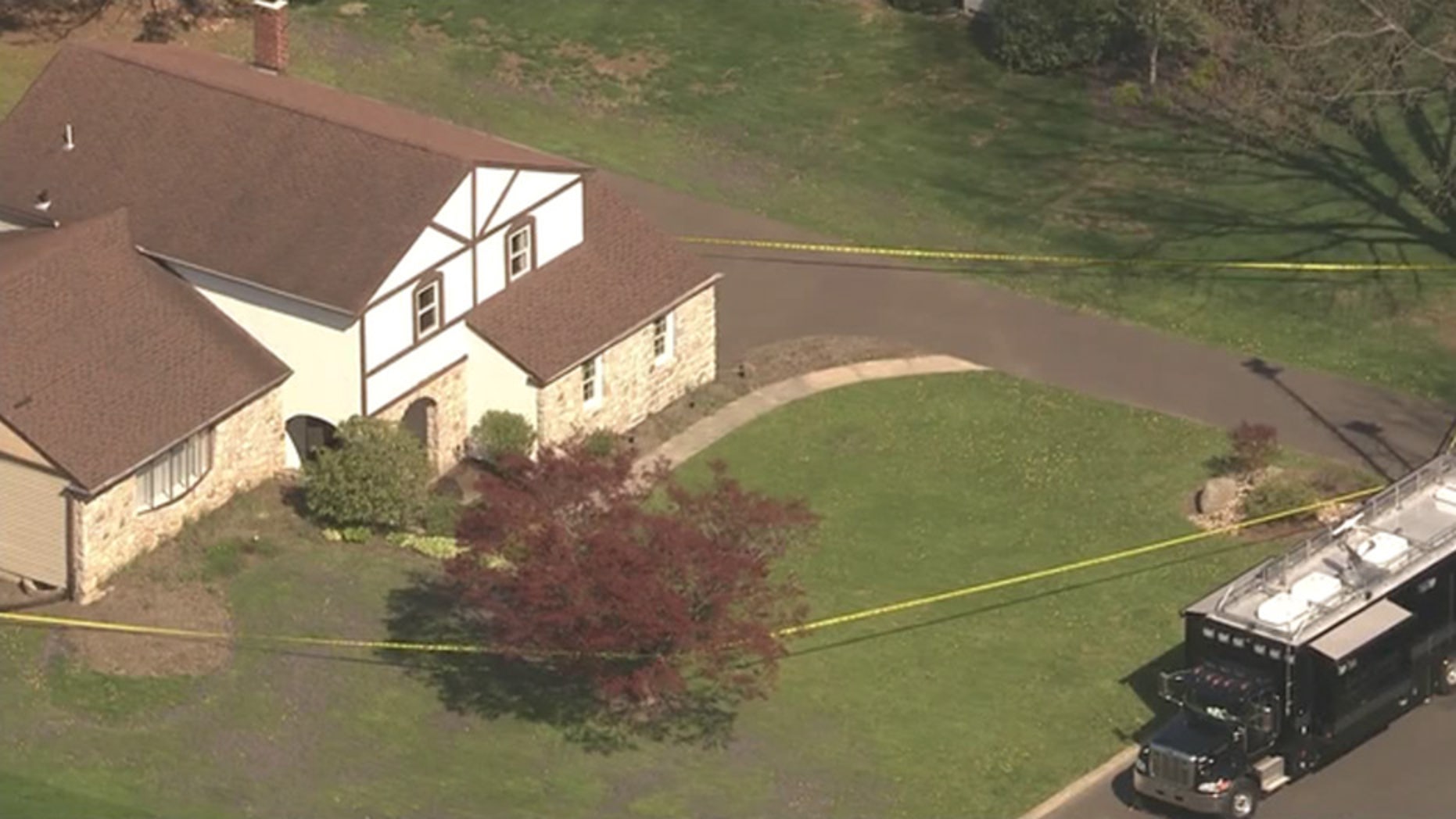 A young Pennsylvania couple was reportedly found dead Tuesday by a painter working on the property near their fixer-upper home, which police cryptically hinted had been "targeted."
Investigators told Fox 29 Philadelphia the bodies of the man and woman, both in their late 20s, were discovered Tuesday morning in their Northampton Township home and a car of theirs was missing.
"We have no idea who this was," Northampton Township Police Chief Michael Clark said. "At this point, and unfortunately, these people just happened to be in a house that was just targeted...for some reason."
Police told the station a relative visited the home late Monday night and the two bodies were found the next morning by a painter who went inside to use the bathroom. Also inside the house was a rifle and shell casings, although police are unsure whether it was brought into the home or used during the killings. There were no signs of forced entry.
"They haven't lived here that long, it is just a shame– it's heartbreaking," a neighbor told CBS Philly.
Northampton Township police say there is no current threat to the community.