Pennsylvania councilman charged with killing lover in 1979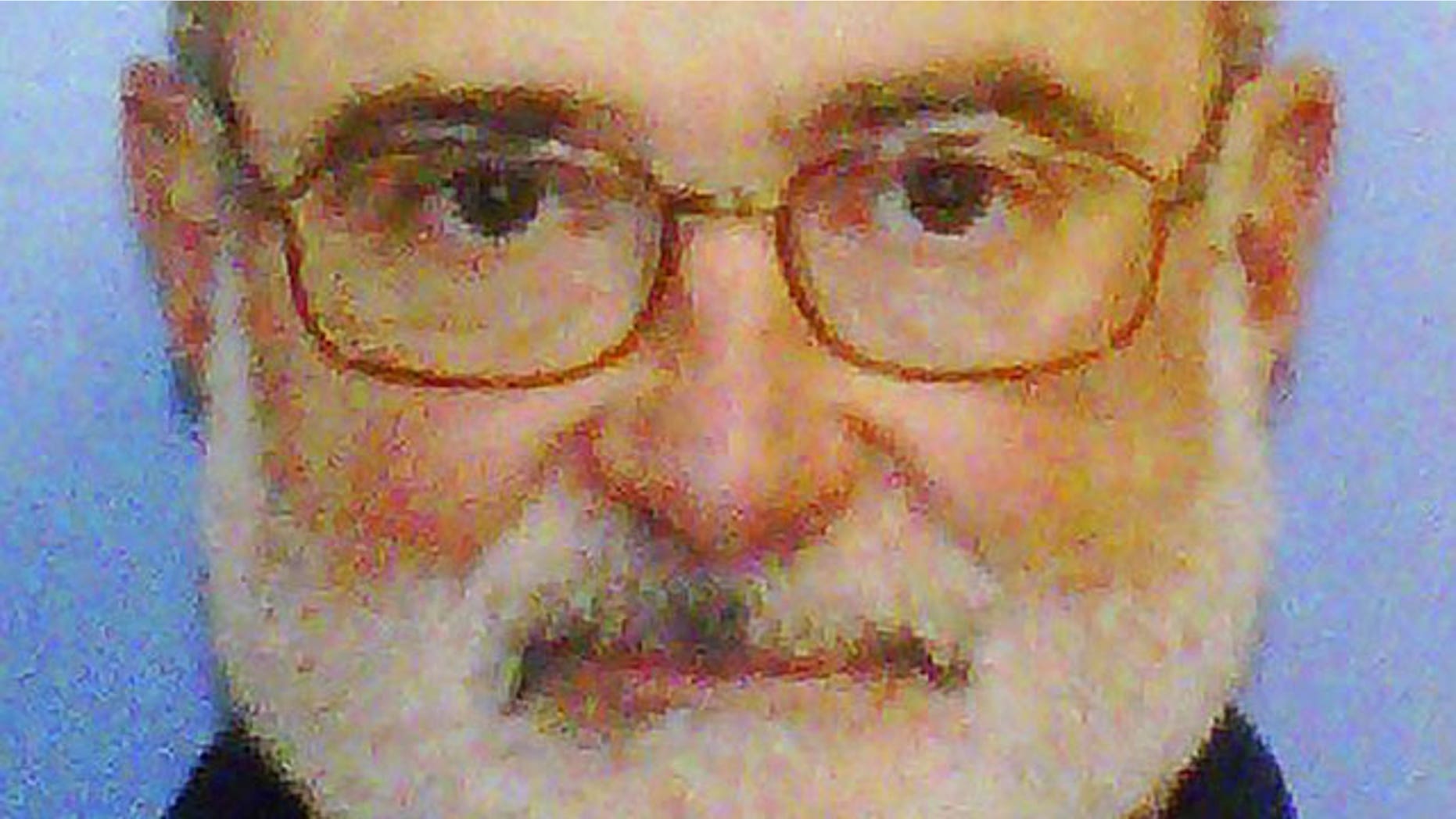 BRIDGEWATER, Pa. – A borough councilman has been charged with strangling his lover more than 30 years ago in a cold case that was brought back with advances in DNA technology.
Bridgewater Councilman Gregory Scott Hopkins has been charged in the Sept. 1, 1979, death of 23-year-old Catherine Walsh. She hadn't shown up for work that morning, and her father went to her house and found her lying face down on her bed with her hands bound and a bandanna wrapped around her neck, the criminal complaint said.
Walsh lived in Monaca, just miles away across the Ohio River from Bridgewater, a western Pennsylvania borough of about 700 residents. Hopkins was appointed as a councilman three years ago and then won re-election last November.
Many residents of Bridgewater who knew Hopkins, including Mayor Heidi Paul, wouldn't talk about him or the case. A man at one downtown bar said he knew him but then declined to speak after the bartender motioned with her hands. Several people said Hopkins had a construction or landscaping business.
But Dave Porter said he grew up near Hopkins, who was known by his middle name, and was "stunned" by the news.
"Scott was a good guy. He was pretty much open and above board," Porter said, adding that during the recent election he "assumed" Hopkins would win a seat on the council because he had a decent reputation.
"That said, a lot changes over the years," he added.
Porter, who works in a pizza restaurant owned by his daughter, said he had only the vaguest memory of Walsh's murder, and many other people in the town said they'd never even heard of it.
Joe Rhodes said he didn't know about the unsolved case mentioned until Monday, when news of Hopkins' arrest started to spread.
"I was kind of, personally, a little bit astonished," Rhodes said.
The 65-year-old Hopkins was arrested Sunday by state police. He is being held in the Beaver County Jail.
Hopkins' attorney, James Ross, said he plans to vigorously investigate and defend the case and will probably ask for a bond hearing this week.
After Walsh's death, police identified Hopkins as a possible suspect. He told investigators that he and Walsh had been in a consensual relationship, but he said he hadn't had sexual conduct with her at the house where she was killed for a month.
District Attorney Anthony Berosh said advances in DNA technology helped secure Hopkins' arrest. State police kept in storage the sheets on the bed, the rope used to tie Walsh and the bandanna, and they started to re-examine the evidence in October 2010.
Police said they obtained a search warrant to collect DNA evidence from Hopkins in December 2011 and an analysis confirmed a match with semen found on items from the crime scene.
Walsh's brother Francesco Caltieri said the family never gave up hope that the case would be solved.
"You know, 32 years is a long time," he said. "So there were certainly a lot of times where we thought it would never happen, but you always keep faith."
Caltieri said the arrest "will be the start of closure."
"We'll have to see," he said, "where we go from here."