'Pay for stay': Some serious criminals pay for a 'less intimidating' prison experience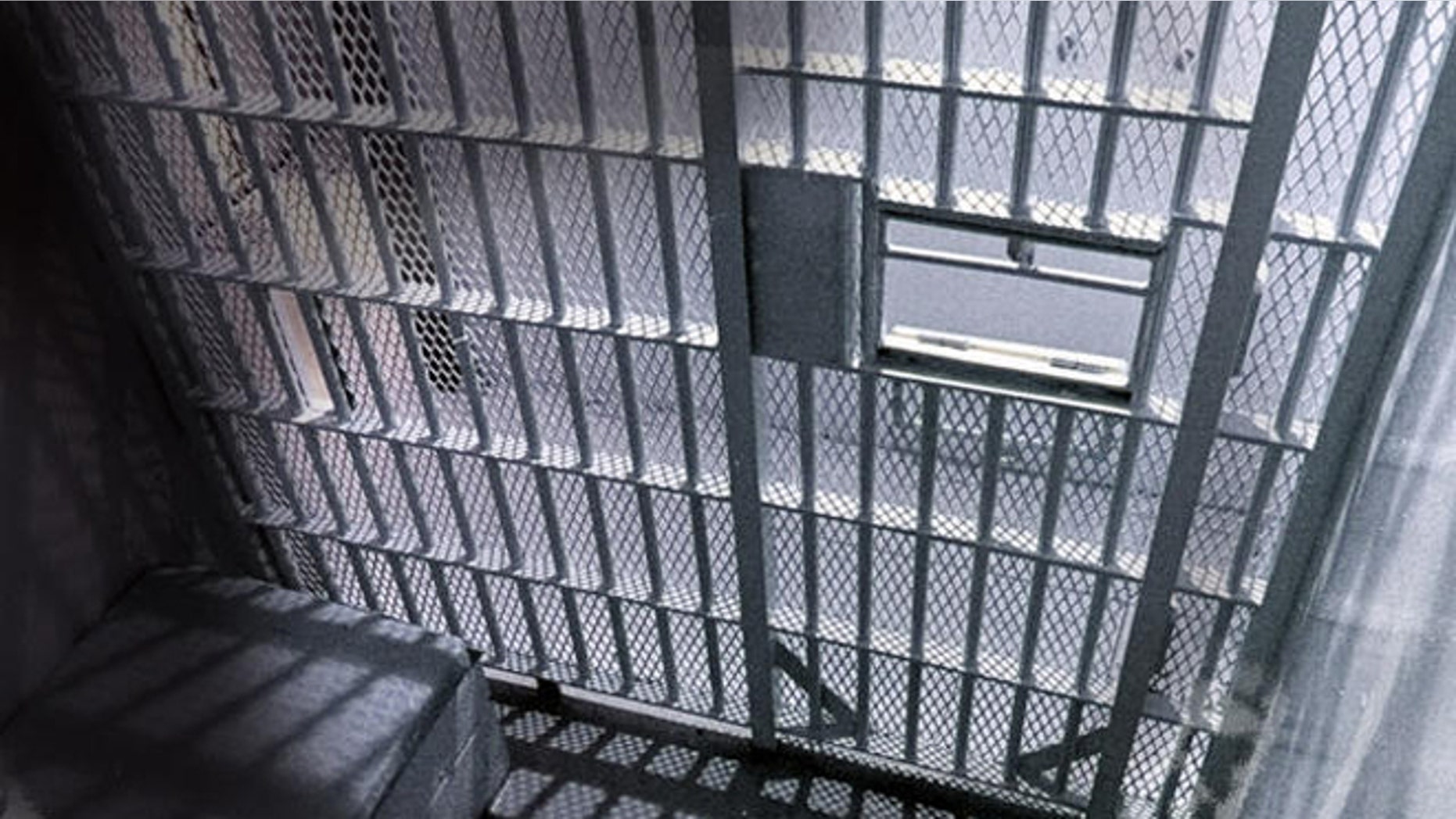 The so-called 'pay for stay' prisons, a kinder and gentler incarceration experience for those who can afford it, have been taken advantage of by a surprising number of inmates who have committed serious crimes, according to a new study by the Los Angeles Times and the Marshall Project, a nonprofit news organization.
In these facilities, an inmate – if approved by a judge – can pay to stay in a cleaner facility with access to books, movies and cable television on flat-screen TVs.  They are kept away from crime-ridden prisons, or offered, as one jail calls it, a "less intimidating environment." Some inmates are even allowed to leave to work and return at night.
YOGA? NEW BED? IT'S JAIL, OF COURSE (IF YOU CAN AFFORD IT)
Most of the inmates who are allowed to make these facilities their temporary home have committed lower-level and non-violent crimes. But the recent analysis found that "of the more than 3,500 people who served time in Southern California's pay-to-stay programs from 2011 through 2015, more than 160 participants had been convicted of serious crimes, including assault, robbery, domestic violence, battery, sexual assault, sexual abuse of children and possession of child pornography."
This does not sit well with some of the victims of these crimes, who have told news outlets they don't feel justice is served.
"The whole criminal justice system is becoming more and more about: How much money do you have? Can you afford better attorneys? Can you afford to pay for a nicer place to stay?" a law enforcement officer told Times-Marshall Project.
The report shows that two-thirds of these prisoners were arrested for DUI -- or driving while impaired by drugs -- and another 13 percent were arrested for traffic violations.
CARTEL WIVES: WOMEN WHOSE HUSBANDS WORKED FOR, THEN BROUGHT DOWN EL CHAPO TELL THEIR STORY
But "luxury'" does not come cheap.
The average cost from 2011 to 2015, according to the report, was $1,756 a year. The most expensive stay, according to the story, was $72,050. That high price was paid by a man who was "responsible for a drunken freeway crash that killed one of his passengers."
One of the most popular facilities chosen by pay-to-stay prisoners is Seal Beach, an oceanside town west of Anaheim, Calif.
The Seal Beach Police Detention Center website says its mission is to "set the standard as a model police detention center, utilizing progressive custodial programs, professionally trained and state certified custodial staff, and continuous staff development, all effectively using available resources to protect the public, enhance the integrity of the law, and returning offenders to society as contributing members of the community."
The price?  $100 per day for "straight pay-to-stay time (no work release) or $120 a day for the work furlough/work release client."  It charges an additional $20 for "the use of the GPS monitoring device."
Fox News reached out to Commander Steve Bowles, who runs Seal Beach's paying program. Fox News asked whether justice is being served in his facility.
WHILE IN PRISON, DRUG LORD LIVED IN LUXURY SUITE WITH KITCHEN, BATH AND CONFERENCE ROOM
"We don't make any determination whether or not the person is allowed to come here," he said. "The judge, defense attorney and DA have to review the circumstances and have to agree that person would qualify that our jail is appropriate for the crime. Those are decisions that are made in the courtroom."
He said the offenders who contact the facility have to go through a "rigorous screening process" and that his facility gives the courts flexibility as to where it can send inmates. He also said the vetting process is not based on income, but on "the safety of our inmates and staff."
"For example," Bowles said, "we had a gardener who did his time here, and he got to retain his job, provide for his family as well as serve his time as ordered by the court . . . as punishment for his crime. He re-entered the community, and we hope that he has been rehabbed."