Paw-inspiring save: Firefighters' kitten rescue caught on camera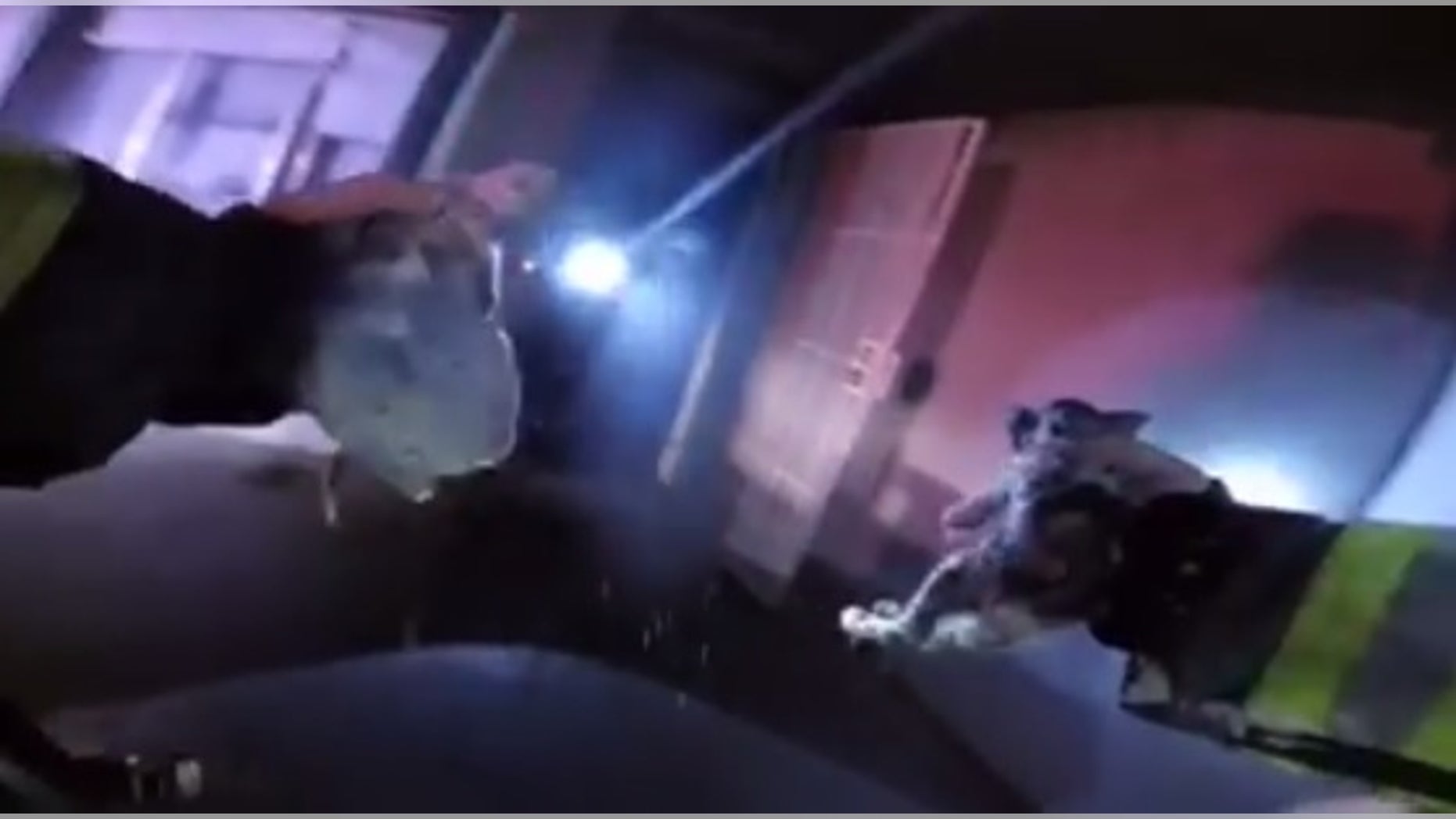 A quartet of kittens was saved from a California blaze on Monday – and the heroic rescue was caught on a firefighter's body camera, FOX40 reported.
Turlock firefighters noticed the four kittens while extinguishing an outdoor fire that was threatening to spread to nearby buildings. The cats were in a pile of wood, where officials believed the animals had been living before the fire.
"Firefighters rinsed, dried and reunited the kittens with their mother, who returned to the scene while crews were cleaning up," the Turlock Fire Department said in a Facebook post.
It is not clear what started the fire.
Turlock is about 14 miles south east of Modesto.