Pathologist testifies Peterson's third wife died after struggle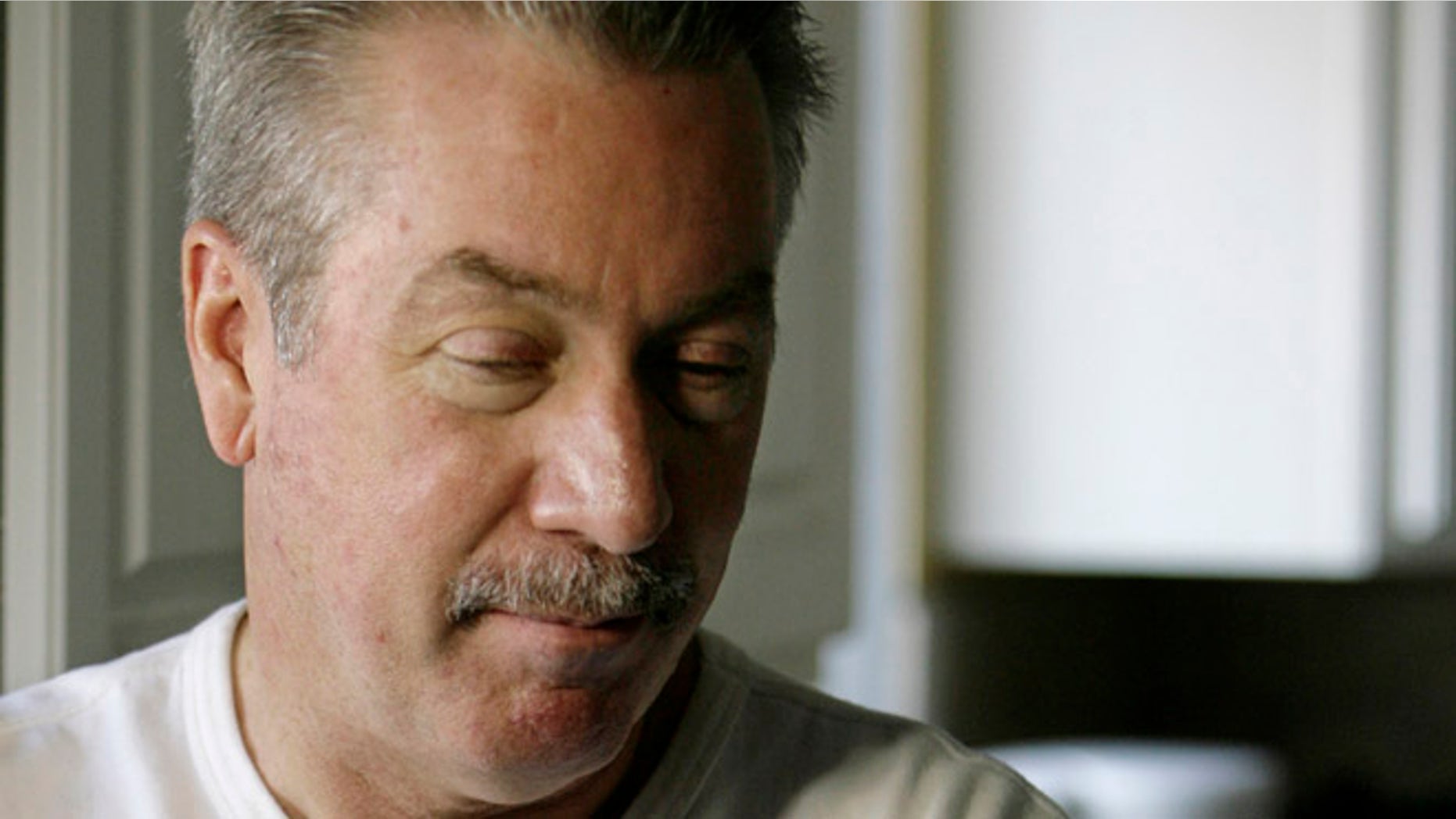 JOLIET, Ill. – A forensics pathologist has testified at Drew Peterson's murder trial that he believes the former Illinois police officer's third wife died after a struggle with an attacker.
Dr. Michael Baden was the state's first rebuttal witness Thursday as they sought to prove the 58-year-old Peterson killed his third wife, Kathleen Savio.
Pathologists for the defense have testified that Savio's injuries were caused by an accidental fall.
Baden is the former chief medical examiner for New York City. He told jurors that Savio's injuries indicated she was engaged in a struggle before she died.
Peterson has pleaded not guilty to murdering Savio. He was charged after his fourth wife, Stacy Peterson, disappeared in 2007.
The defense has accused Baden of tailoring his findings for a network TV show he worked for.