Pathologist in Indiana was driving drunk with body parts in car, police say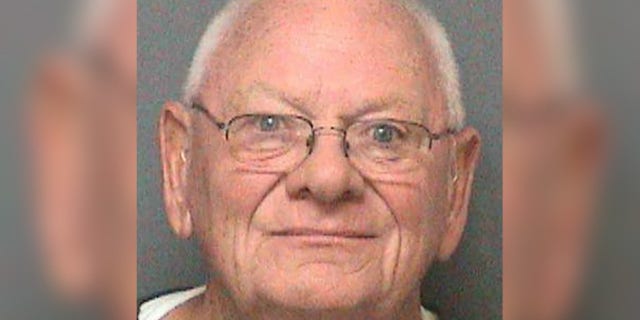 NEWYou can now listen to Fox News articles!
A veteran pathologist in Indiana had body parts in his car when he was arrested on suspicion of drunken driving, authorities say.
Cops said they made the ghastly find after they pulled over Elmo Griggs, a 75-year-old pathology vendor with the Marion County Coroner's Office, and arrested him for driving under the influence late Tuesday, WXIN reported.
Morgan County Sheriff Robert Downey didn't specify what body parts were inside Grigg's car, but said the discovery wasn't being investigated as a criminal matter. However, authorities are working to determine the origin of "tissue" found inside the vehicle — saying it wasn't from any cases he worked on for the coroner.
"Dr. Griggs is a pathology vendor for the Marion County Coroner's Office who provides autopsy services as needed," according to a statement released by the county's chief deputy coroner. "He is not an employee and was not providing or performing any services for our office at that time."
Pathology vendors do not "remove tissue from our facility" and the body parts found inside Griggs' car likely came from private autopsies performed by him, coroner officials said.