Passengers Aboard Christmas Day Bomber's Flight Express Relief, Joy After Guilty Plea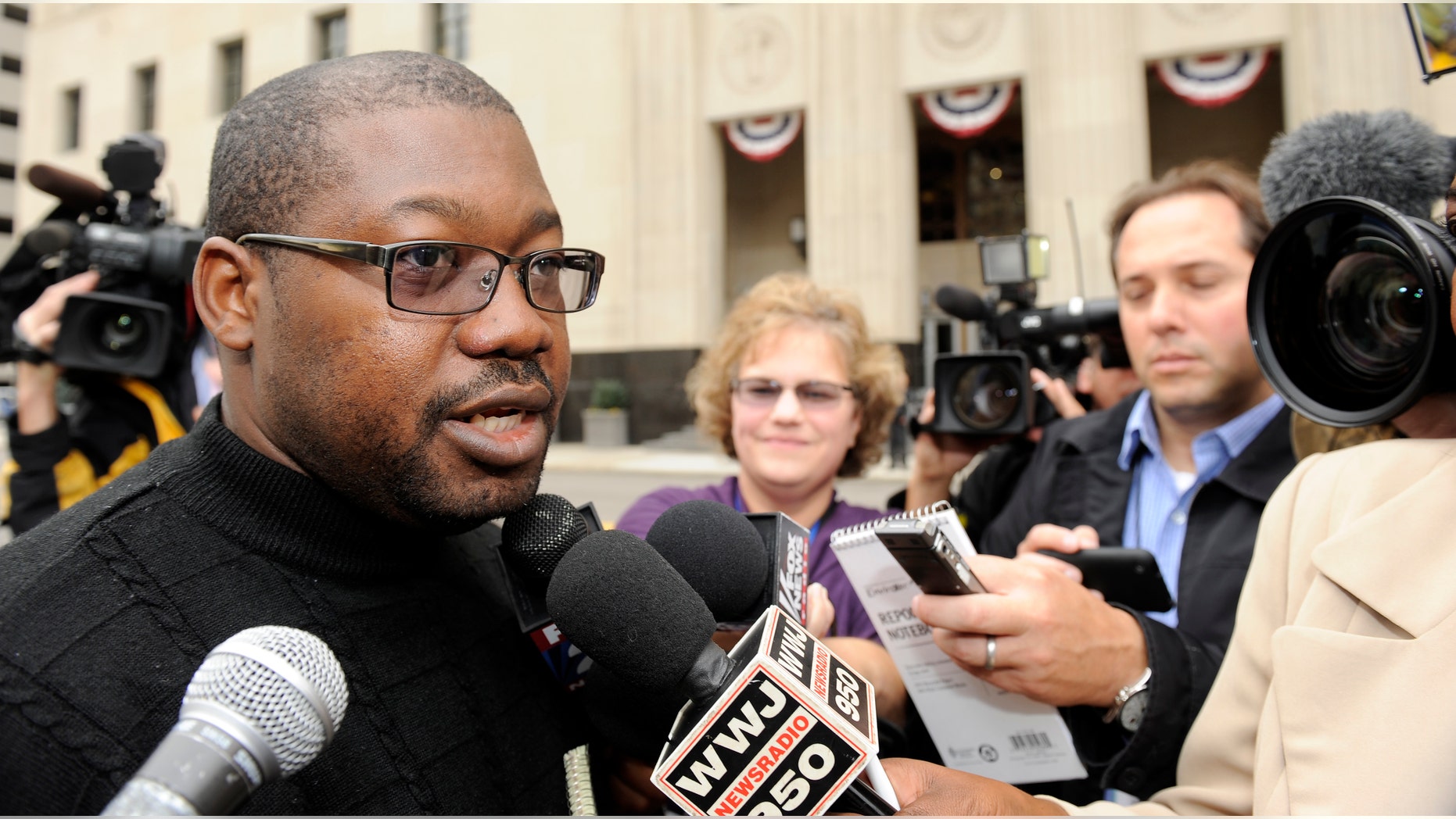 News of accused underwear bomber Umar Farouk Abdulmutallab's guilty plea spread quickly outside the federal courthouse in Detroit Wednesday, where several passengers who were traveling on the Northwest Flight 253 on Christmas Day expressed relief and surprise.
"I am completely and totally shocked he plead guilty. I'm glad this is over," said Lori Haskell, who with her husband Kurt, both attorneys in the Detroit area, were sitting seven rows behind Abdulmutallab on the flight from Amsterdam to Detroit.
Lori Haskell, who says they witnessed everything that happened, was sitting in the overflow courtroom when she heard the guilty plea announced. She said she always thought Abdulmutallab would strike a plea deal with prosecutors before the trial began on Tuesday.
He never did, but the trial that was expected to last for a next month abruptly came to a conclusion Wednesday when the Nigerian-born attempted bomber admitted that he "intended to wreck a U.S. aircraft" as retribution for "U.S. wreckage of Muslim lands and property."
He then pleaded guilty to eight charges, including conspiracy to commit an act of terrorism and attempted murder on an aircraft.
Michigan resident Alain Ghonda, who was also on board Flight 253, told Fox News he was "happy" to hear Abdulmutallab admit his guilt but wishes he would have had some remorse.
"He had no remorse at all," said Ghonda, who was in court to listen to opening statements on Tuesday but was not in court when the guilty plea came. He said he is in no way disappointed that Abdulmutallab won't stand trial.
"It would be a waste of time and money. I'd rather that they cut it short."
At least nine passengers who had been on board the flight were expected to testify during the criminal trial as part of the prosecution's case. One of them, Dimitrios Bessis, said he could not be happier about Abdulmutallab's sudden admission.
"This is a nightmare, over for everybody!"
Bessis recalled the chaos that unfolded on board the Northwest flight nearly two years ago, describing what he calls "a loud pop" on board the flight and then flames spreading quickly from Abdulmutallab's "lap, to the pillow to the seat to the carpet."
Asked what he would say to Abdulmutallab if he had the chance, Bessis said, "I would forgive him ... and hope he would find some kind of closure and rehabilitate himself so he can do good instead of bad."