Party bus owner cited after UNC Charlotte student, 20, falls out bus window, dies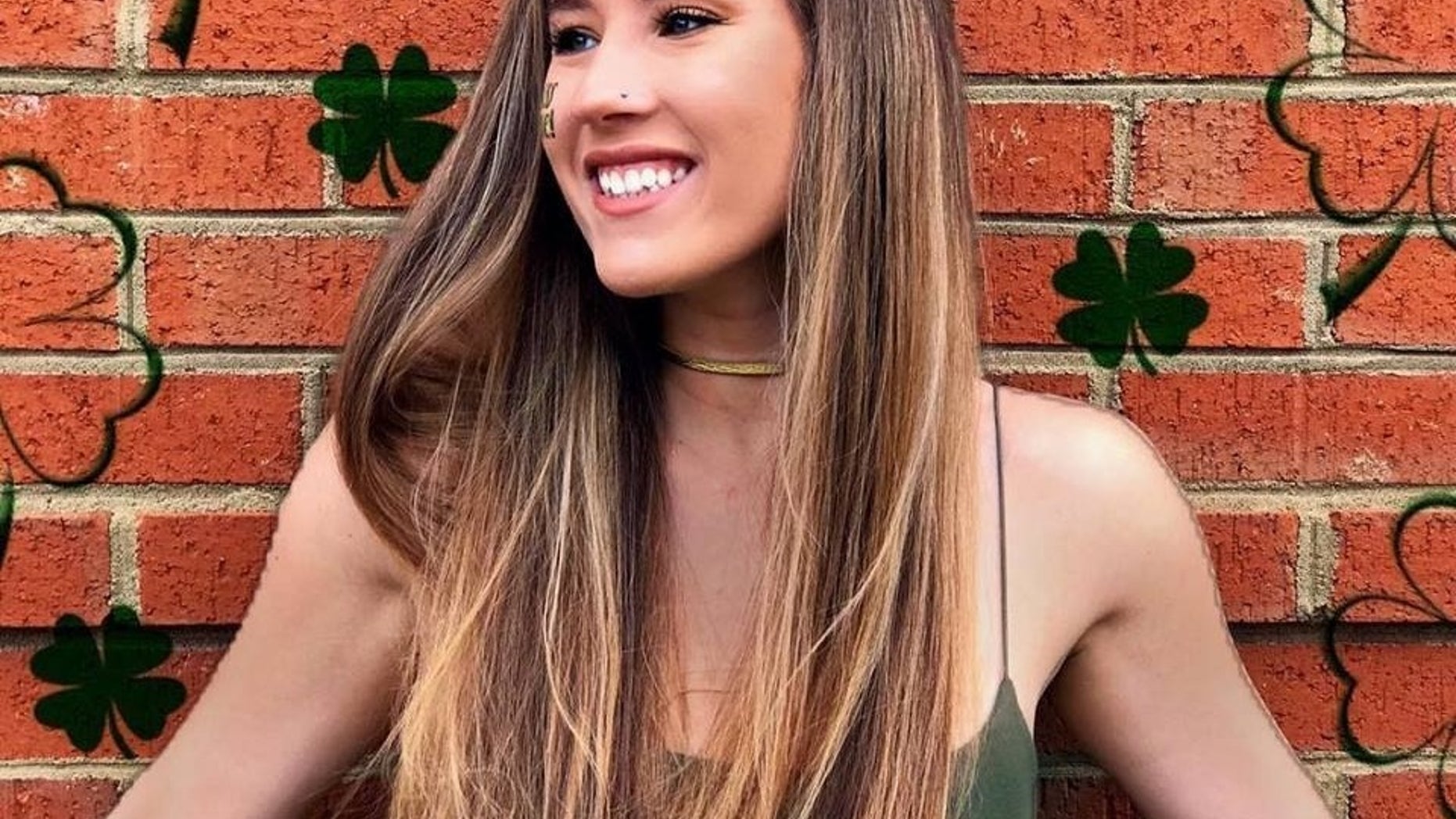 The owner of a party bus company in North Carolina has been issued multiple citations after a 20-year-old college student died when she fell out of a bus window into oncoming traffic last week.
Victor Rabb, owner of Charlotte Party Charters, was cited in the incident which left Polly Rogers, a student at the University of North Carolina at Charlotte, dead. The Charlotte-Mecklenburg Police Department said the party bus was uninsured and had a fake license plate, Fox 46 reported.
Rogers was headed to a bar uptown on the bus around 10:30 p.m. Tuesday night when she fell through the emergency exit window. The UNCC student was hit by multiple cars, police said.
Rabb said afterwards that he was temporarily suspending operations, adding his staff was "shaken" at what happened.
UNCC STUDENT, 20, KILLED AFTER SHE FELL OUT OF PARTY BUS INTO PATH OF CARS
"I don't know what could have been done differently," Rabb told WFAE. "It's something that's never happened before."
He reportedly surrendered the party bus voluntarily to state officials for further investigation.
Charlotte Party Charters but did not immediately respond to Fox News' request for comment.
Investigators have interviewed the driver of one of the vehicles that hit the student, Fox 46 added. Police have said they're still trying to figure out who the driver of the second vehicle was.
Rogers was studying special education at UNCC and was a member of the school's Zeta Tau Alpha women's fraternity. Her sisters called her "an emerging leader" in the sorority and "one of friendliest people you would ever meet."
The Kappa-Omega Chapter of the Kappa Sigma Fraternity, which rented out the party bus — which police reportedly stated had alcohol aboard — suspended its operations last week and, in a statement, said it "will fully cooperate with all investigations of the University and local authorities."
Rogers' funeral took place Monday afternoon in Charlotte.