Parole expected for 48-year fugitive caught in Connecticut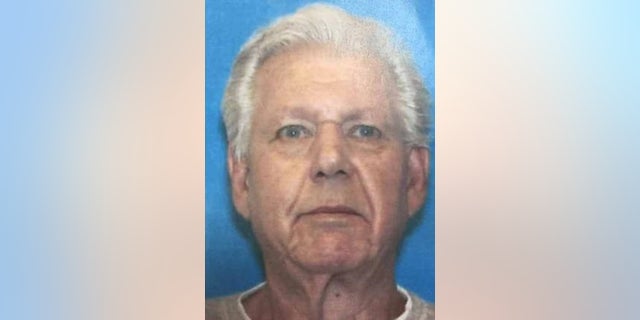 DANBURY, Conn. – The case of a man who spent 48 years as a fugitive before being found in a small Connecticut town is set to return to court, where officials are expected to place him under the supervision of a state parole officer.
A hearing is set for Tuesday in Danbury Superior Court in the case of 71-year-old Robert Stackowitz, who escaped a prison work camp in Carrolton, Georgia, in 1968 while serving a 17-year robbery sentence.
Stackowitz was arrested at his home in Sherman, Connecticut, in May after his Social Security application turned up an arrest warrant. He fought extradition to Georgia citing his deteriorating health, including heart failure and bladder cancer.
Georgia officials accepted a proposal to allow Stackowitz to remain at his home under the supervision of Connecticut authorities.