Parole denied for men linked to rock toss that severely injured teacher
Two men charged with throwing a rock off an interstate overpass in Pennsylvania in 2014 that critically injured an Ohio school teacher have been denied parole.
Tyler Porter, 21, who was refused parole Jan. 22, and Brett Lahr, 22, who was refused parole Feb. 2, were both denied on grounds that they pose a risk to the community and have "failed to demonstrate motivation for success," PennLive reported.
Lahr had previously been paroled in 2016 but was recommitted after allegedly driving under the influence of prescription drugs and other charges related to striking a utility pole on Route 147.
Porter will not be considered for parole again until June, and Lahr will not be considered until August.
The rock-throwing incident was aided by Lahr's younger brother Dylan, 21, who was accused of throwing the rock, and Keefer L. McGee, 21. Both pleaded guilty or no contest to the 2014 charges.
Dylan Lahr's minimum sentence will not expire until next March. McGee has reportedly cooperated with authorities and was granted parole in August 2016.
Sharon Budd had been riding in the front passenger seat late evening July 10, 2014, when a rock smashed through the windshield and struck her in the face. Budd, an Ohio schoolteacher, suffered severe brain injuries and lost an eye.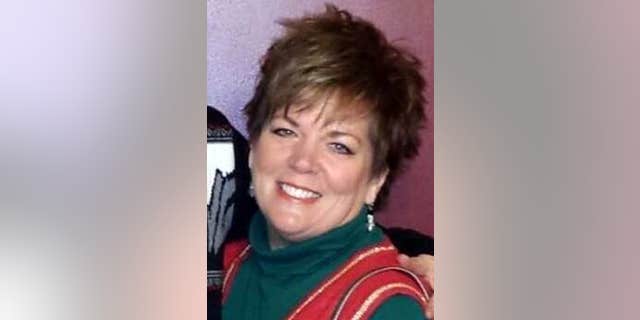 Her husband, Randy Budd, and their daughter, Kaylee, were also in the car at the time. They were not injured.
A family spokesperson said Monday that Budd will never be able to be alone. Randy Budd previously posted on Facebook that his wife would be considered disabled for the rest of her life. He committed suicide in 2016.