Parents of Fallen U.S. Soldier Adopt Son's Bomb-Sniffing Dog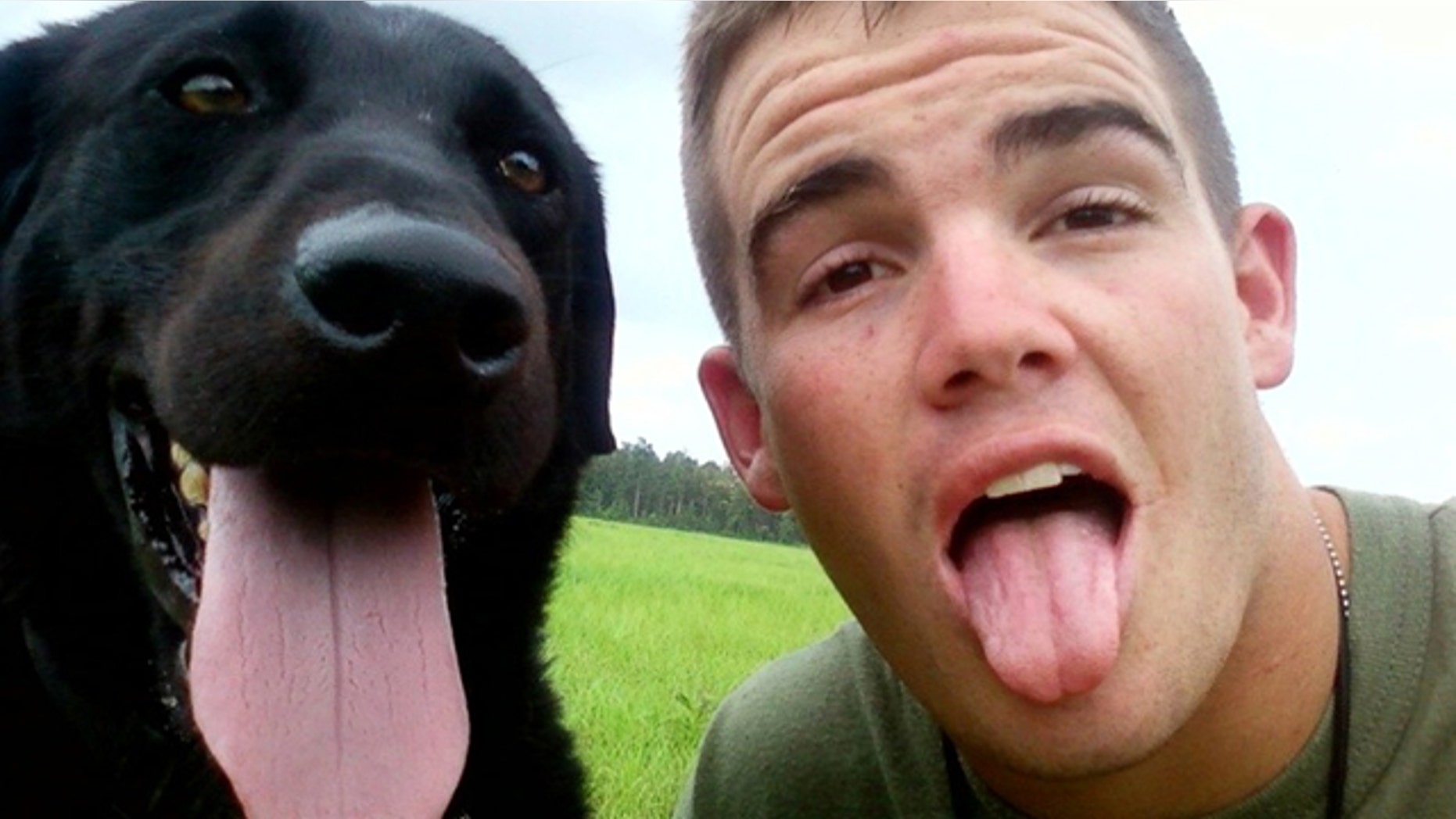 The parents of a fallen U.S. soldier are adopting the dog that the military says loyally rushed to the Marine's aid when he was killed in Afghanistan.
Darrell and Kathy Rusk picked up the dog, Eli, on Thursday. They asked the military if they could adopt the four-year-old black Labrador after their son was fatally shot in December during a gun battle with the Taliban in Afghanistan.
Twenty-year-old Pfc. Colton Rusk was the handler for Eli, who was trained to sniff out explosives. The military discharged Eli from service following Rusk's death.
Military officials say Eli is only the second military dog to be adopted by the family of a slain handler.
The Rusks picked up the dog at Lackland Air Force Base in San Antonio, Texas, the training headquarters for all dogs used by the U.S. military. They said they wanted to adopt Eli because their son talked about him constantly, making him seem like part of the family.
The Associated Press contributed to this report.