Parents in YouTube 'prank' videos lose custody of kids following investigation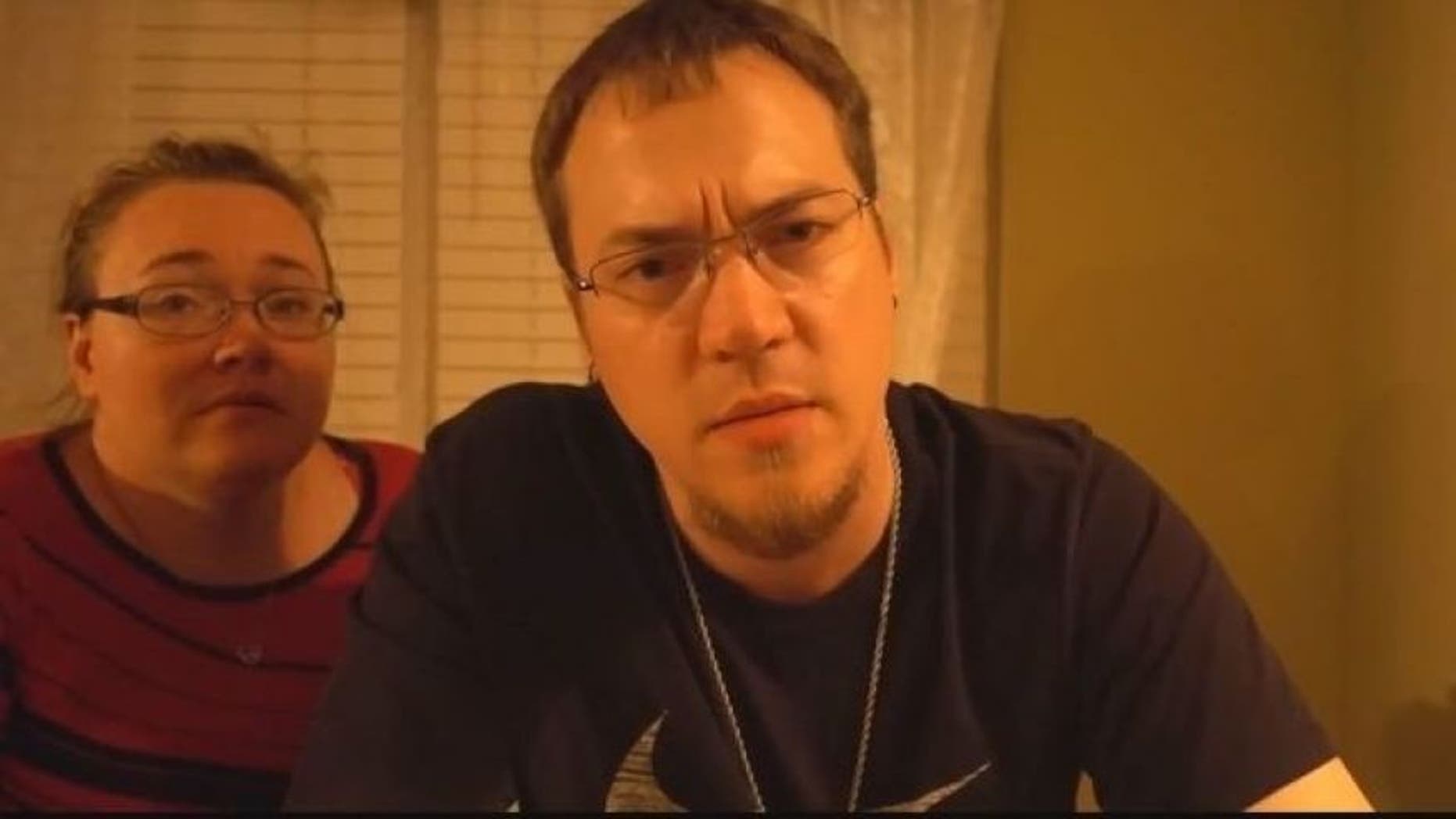 A father and stepmother, who faced backlash for posting controversial online prank videos involving their children, have lost custody of two of them to their biological mother.
Mike and Heather Martin had been under fire for the extreme videos posted to their DaddyOFive YouTube channel. Videos with names like "PSYCHO CLOWN ATTACKS FAMILY" and "DAD PUNCHES KID IN THE FACE" show extreme pranks involving the family.
Last month, many members of the online community who viewed the videos claimed the children featured were being abused and that child protective services should step in.
YOUTUBE PRANKS GET PARENTS ACCUSED OF CHILD ABUSE BY VIEWERS
An online petition was also created in an attempt to get Child Protective Services to step in.
In a video posted online Monday, Rose Hall, the biological mother of two of the children, said that she had emergency custody of 9-year-old Cody and 12-year-old Emma. "They're doing good," Hall said in the video first reported on by The DailyMail. "They're getting back to their playful selves."
Cody and Emma were often the focus of the pranks posted online.
In one video, titled "INVISIBLE INK PRANK," the Martins pranked Cody in a profanity-filled tirade that left him hysterically in tears.
The Martins claimed all of the pranks were staged and that they often let their children come up with the ideas the videos were based on.
After the 'INVISIBLE INK PRANK' was published it was pulled from YouTube for violating the site's policy on harassment and bullying.
Shortly after the video was removed, the Martins posted an apology and enlisted the services of a crisis management agency to help handle the backlash.