Parents, educators rally behind teacher suspended for 'racist' social media posts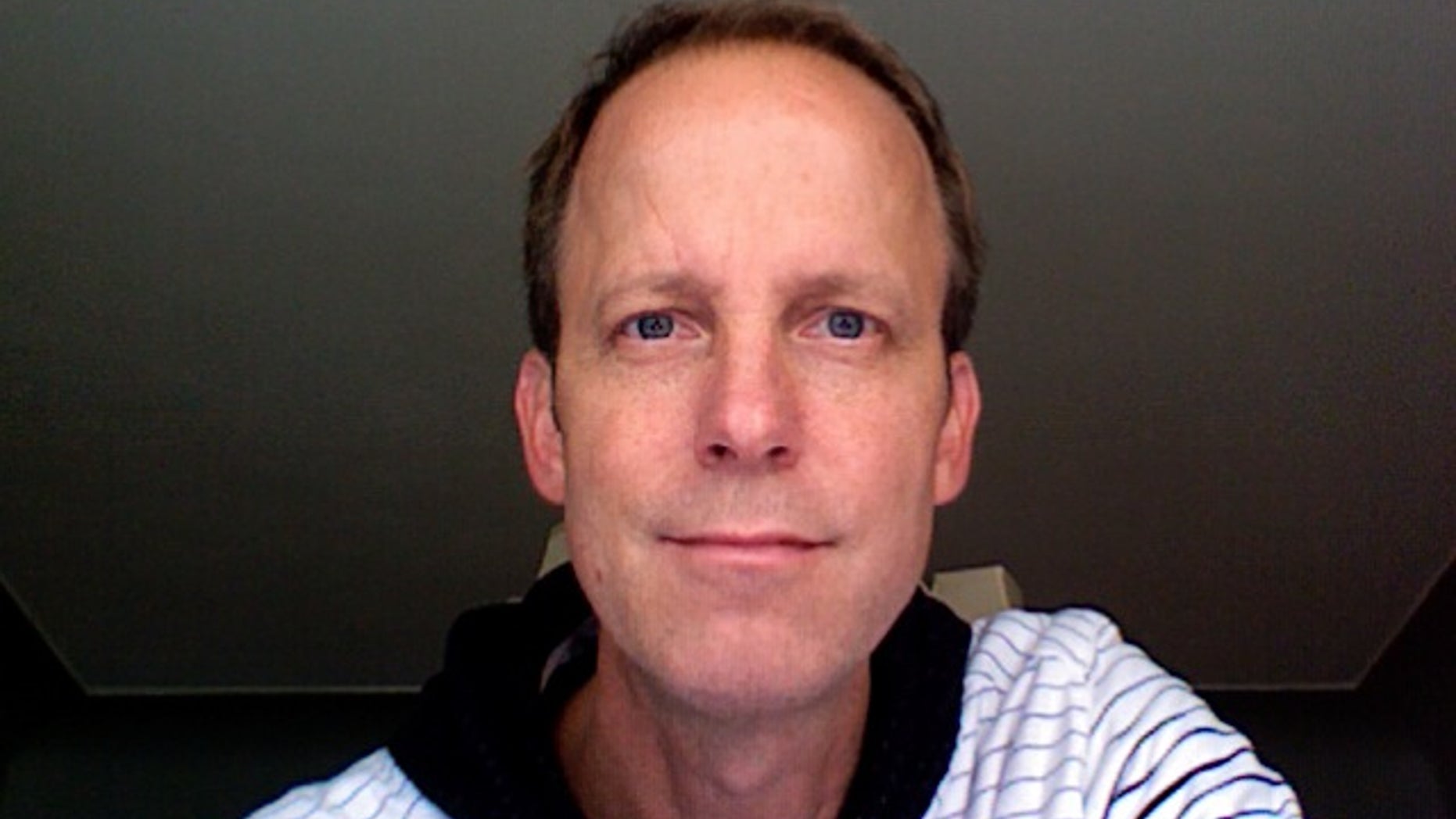 Calls for the resignation of a Minnesota superintendent grew on Monday, after a high school teacher was suspended for social media posts deemed racist by the Black Lives Matter activist group.
Theodore "Theo" Olson, a special education teacher at Como Park High School in St. Paul, Minn., was placed on administrative leave March 9 over two posts he wrote on Facebook about student discipline in the school district.
The posts were deemed offensive by former school board candidate turned Black Lives Matter activist Rashad Turner who reportedly accused Olson of being a racist. Turner said Olson's posts show he is "the epitome of a bad teacher" and a "white supremacist," EAGnews.org reported.
According to the website, Olson wrote on Facebook, "Anyone care to explain to me the school-to-prison pipeline my colleagues and I have somehow created, or perpetuated, or not done enough to interrupt? Because if you can't prove it, the campaigns you've waged to deconstruct adult authority in my building by enabling student misconduct, you seriously owe us real teachers an apology. Actually, an apology won't cut it."
"Phones and iPad devices, used for social media and gaming," wrote Olson. "There have always been rules for 'devices,' and defined levels of misconduct. Since we now have no backup, no functional location to send kids who won't quit gaming, setting up fights, selling drugs, whoring trains, or cyber bullying, we're screwed, just designing our own classroom rules."
The group, Black Lives Matter St. Paul, charged that Olson portrayed students as drug dealers and gang bangers in his Facebook posts about a lack of district support in discipline matters, the Minneapolis Star Tribune reported. Black Lives Matter had threatened a "shut-down action" at the school if Olson was not fired, but the group did not follow through with it after Turner reportedly met with St. Paul superintendent Valeria Silva.
In an email Monday to FoxNews.com, Silva's office said Olson was placed on administrative leave and that the district "is currently conducting an investigation." No further comment was provided.
Parents and teachers, meanwhile, are rallying behind Olson -- and calling for the resignation of Silva in an online Change.org petition. The petition had 742 signatures as of Monday afternoon.
"This petition has been started because the current incumbent Valeria Silva has constantly demonstrated her inability to drive improvements in local St Paul schools," the petition reads.
"Her inability to make changes to benefit the teachers and students include, but are not limited to, rapid increase in violence towards students and teachers; the lack of support for teachers; the removal of disciplinary actions for violent students, and the lack of transparency between her and protagonists such as Rashad Turner," the petition says.
The same day Olson was placed on administrative leave, another Como Park High School teacher, Mark Rawlings, was beaten by students when he attempted to intervene in an alleged drug deal. Rawlings suffered a concussion and was hospitalized for injuries suffered during the altercation. The two students were charged with felony assault, according to CityPages.com. The final few minutes of the fight were captured on video.
Parents and teachers have expressed an outpouring of support for Olson since he was suspended.
"The teachers at Como are outstanding, and for a long time they have not felt free to speak up and defend students' rights," parent Jane Sommerville told CityPages.com. "When Theo posted his post, he was expressing his frustration with St. Paul Public Schools."
"I could see that a lot of people were misconstruing what he said, and I stand for the heart of what he posted, that school climate is a major issue in St. Paul Public Schools and it is not being addressed," Sommerville said.
"He meant to say there just isn't enough support from the school district and administration. There aren't the social workers, the counselors, the support staff, or a discipline policy that is effective for schools," added Randolph Heights special education teacher JoAnn Nathan said.