Packing heat in Detroit: Motown residents answer police chief's call to arms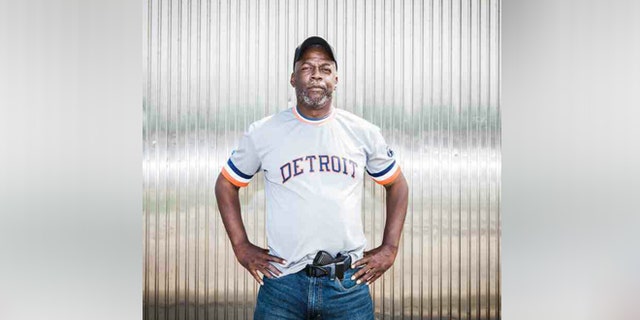 Detroit resident Darrell Standberry doesn't navigate streets of the Motor City without his licensed handgun, and it already has saved his life once.
"I never leave home without my weapon," he said. "You never know when or what you'll encounter."
It was 2011, when Standberry stopped at a gas station on Six Mile Road after attending his son's football practice. After filling up the tank of his SUV, he left the car running and went inside to pay, only to spot a man jumping in behind the wheel.
"I went back over and told him to get out of my car," said Standberry, 46, aformer bar owner who is now a college student. "He told me to get the hell out of there and drove off."
"I never leave home without my weapon. You never know when or what you'll encounter."
Standberry stood frozen as the bandit peeled away, but then felt his heart pound when the thief doubled back. His hand moved down to his hip and gripped a holstered, .45-caliber SIG Sauer as the man who had stolen his car bore down on him.
"I saw him pulling out his gun to shoot me," Standberry recalled. "So I pulled my gun out and shot him."
The shot went through the windshield and hit its target, a criminal with a long record who made a short-lived getaway before crashing into a tree and dying. Standberry's claim of self-defense was never questioned by local cops.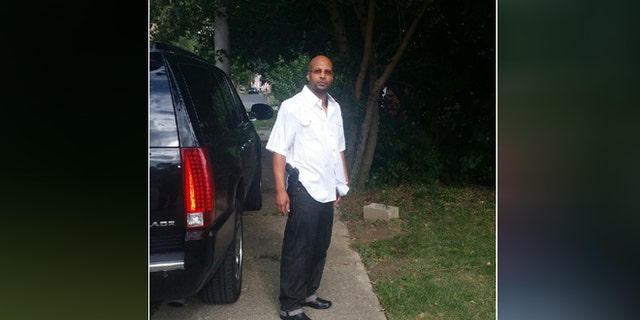 In a city plagued by chronic unemployment and crime and guarded by a dwindling police force, residents of Detroit are increasingly taking protection of themselves, their families and property into their own hands. Those who do so responsibly have the blessing and backing of Detroit Police Chief James Craig.
"When you look at the city of Detroit, we're kind of leading the way in terms of urban areas with law-abiding citizens carrying guns," Craig said recently.
The chief's call to arms, which first came in December, 2013, has been answered by thousands of men and women tired of being victims and eager to reclaim their beleaguered city. In 2014, some new 1,169 handgun permits were issued, while 8,102 guns were registered with Detroit's police department - many to prior permit holders who bought new firearms. So for in 2015, nearly 500 permits have issued by the department and more than 5,000 guns have been registered.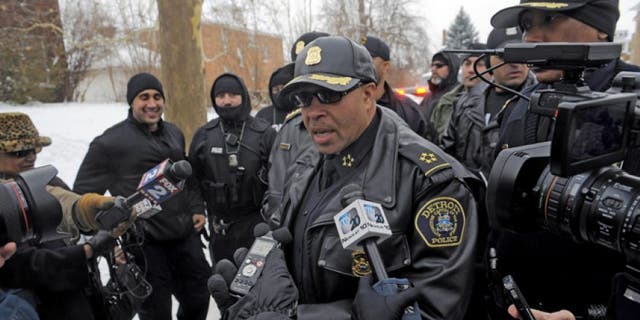 "There's definitely been a "Chief Craig" effect," Rick Ector, a firearms instructor who runs the blog Legally Armed in Detroit. "His support and endorsement has been helpful."
Obtaining a concealed-carry permit in the state of Michigan is not difficult compared to states with stricter gun laws. Eligible citizens can meet the state's training requirement in eight hours, and firearms academies and gun shops within the city offer one-day courses for as little as $99.
Ector said that he and other instructors have seen a steady rise in locals looking to get a permit, to protect themselves either on the street or in their homes. While data showing a relation between increased gun ownership and the crime rate is not available, Ector said legally armed residents are having an effect.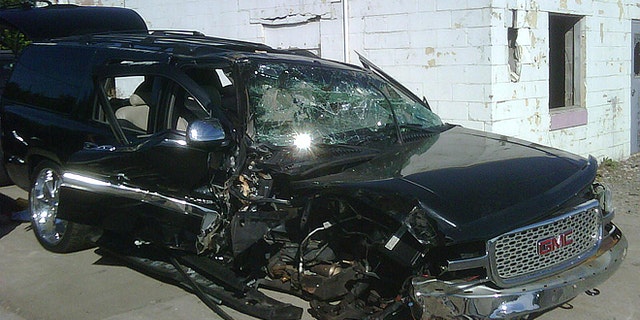 "Home invasions have gone down," he said. "A huge reason was that there was a huge spate of homeowners using their guns against intruders. More people have guns and it's making burglars cautious."
The firearms instructor said women are driving growth in his business.
"It used to be that we would only have one or two women in a class," he said. "Now we are seeing much, much more. This past May, I held a class where we trained 300 ladies."
With a population of about 680,000, some 83 percent of which is African-American, Detroit's growing embrace of Second Amendment rights has a racial component that is not unique to the city. According to a recent survey from Pew Research Center, 54 percent of African-American residents nationwide now see legal gun ownership as more likely to protect people than to put their safety at risk. That figure was up from 29 percent two years ago.
"If anyone should have the right or need to carry a gun, it should be the African-American community," Philip Smith, founder of the National African American Gun Association, told Reuters.
Standberry said his run-in with a car thief is proof that responsible and legal gun ownership is a key to surviving in Detroit.
"That day could have been much worse," he said to FoxNews.com. "It could have been my life that was taken."