Owner of non-profit that helped people with disabilities charged with theft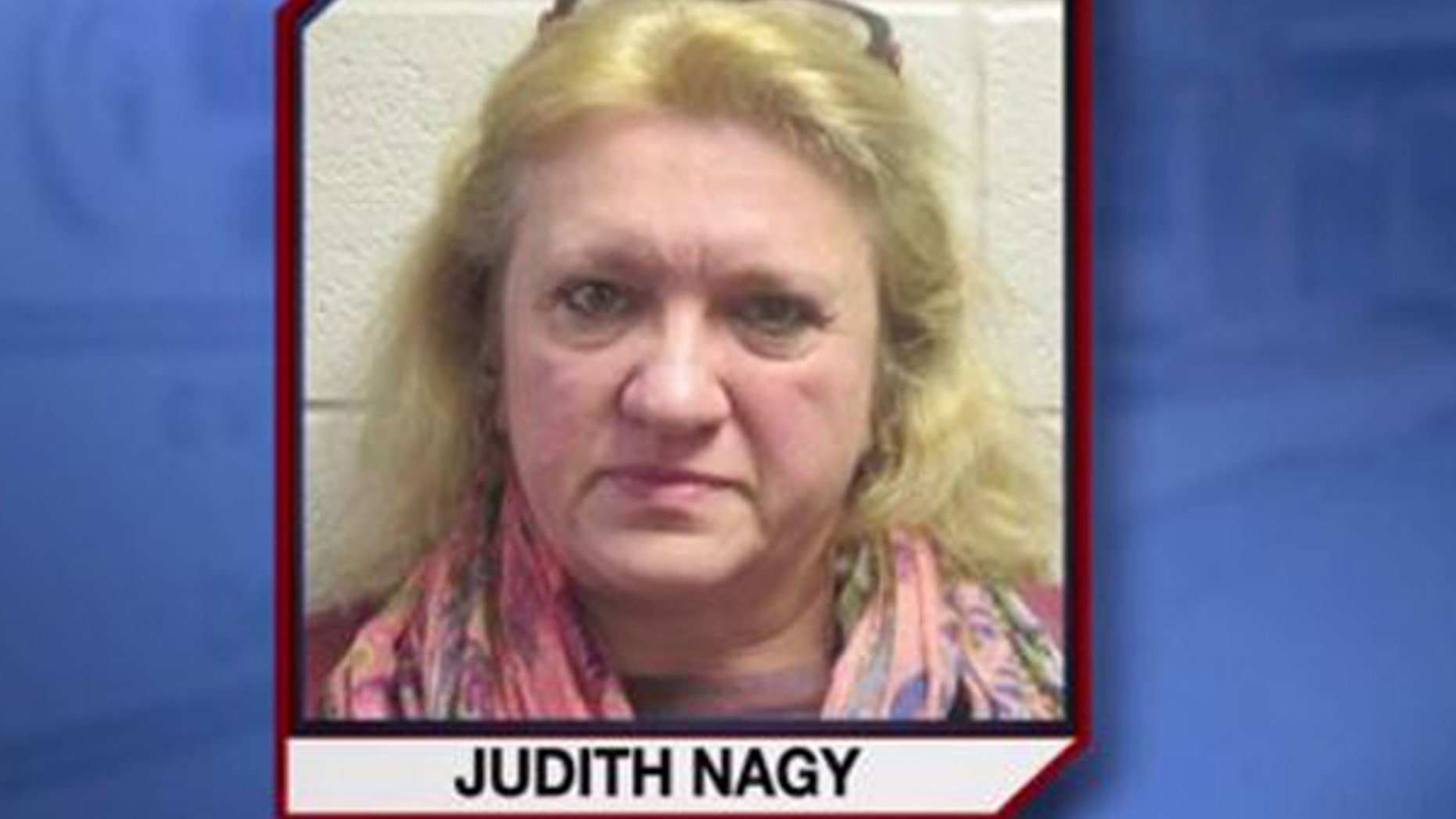 CLEVELAND, Ohio – A 16-count indictment alleges that the owner of a non-profit stole over $750,000 that the state paid her business to support people with disabilities.
Judith O. Nagy faces charges of theft, money laundering, and passing bad checks.
James Gutierrez, an assistant Cuyahoga County prosecutor, says the theft came to light when about $19,000 of checks written to people with disabilities bounced.
That led to a much broader investigation into Nagy's businesses, Specialized Group Services and New Hope Specialized Services, that eventually uncovered a much larger alleged fraud that is laid out in the indictment.
Once investigators started probing, Nagy did reimburse 56 people the money they were owed.
But prosecutors say the state is still out around $800,000.
"Criminals are not very smart - at least the ones we catch," Gutierrez says.