OSU students defeat anti-Israel campaign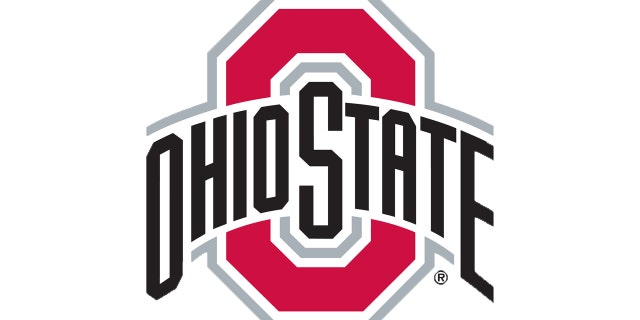 Students at The Ohio State University stopped an anti-Israel resolution from being passed Thursday.
OSU's Undergraduate Student Government's original version of the bill wanted the university to divest financial ties with Israel and any companies tied to it, but the bill was deemed too controversial for passage.
Over 40 students voiced their concerns about the resolution over a span of five hours of debate, with the majority speaking against it and many citing its anti-Semitic undertones, The Lantern, OSU's student newspaper, reported.
The bill appeared to fail, until one of the senators proposed removing all references to Israel. Instead of focusing on the Israeli-Palestinian conflict, the student body voted on divesting domestically. It then passed easily through a secret ballot.
UC BERKELEY JEWISH STUDENTS SAY UNIVERSITY PROTECTING LECTURER WHO PROMOTES ANTI-SEMITISM
StandWithUs, a pro-Israel organization that focuses on campus education, applauded the Buckeyes for standing with Israel in a statement.
"The global boycott movement seeks to eliminate Israel and deny Jews the right to self-determination in their ancestral homeland. By amending the resolution, students ensured that they would not be exploited to promote this campaign of hate," said Ben Brownstein, the Mid-Atlantic Campus Director at StandWithUs. "I am proud of everyone at OSU who stood up for justice and against bigotry on their campus."
OPINION: A NEW ANTI-SEMITISM IS GROWING IN AMERICA AND WE MUST UNITE AGAINST IT
He continued: "StandWithUs congratulates Buckeyes for Israel, OSU Hillel, and all of the other students involved in opposing this manipulative attempt to pass anti-Israel legislation at their university."