Orlando mosques beef up security, fearing retaliation in wake of massacre
Muslims showed up warily and in reduced numbers for the first Friday prayers since the nightclub massacre here, as some mosques stepped up security and hired armed guards.
At the Islamic Center of Orlando, not far from Walt Disney World, as many as 1,500 people usually come during Friday prayers. This Friday, hundreds arrived—a much smaller crowd than normal, members said.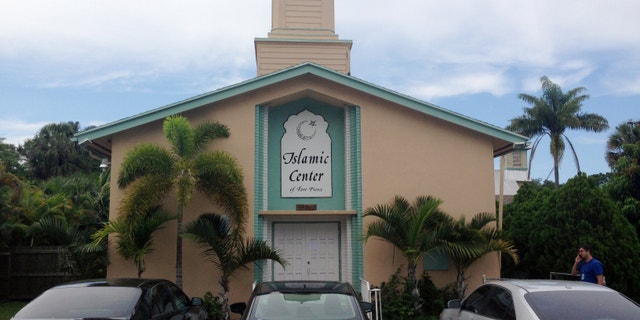 Throughout central Florida, home to tens of thousands of Muslims, many fear retaliation because the gunman, Omar Mateen, a U.S. citizen, was a Muslim who declared allegiance to Islamic State during his attack on Pulse, a gay nightclub.
Ever since Sunday's attack, mosques across Florida have received threats and angry messages in telephone calls and on social media, according to the state chapter of the Council of American-Islamic Relations, a national Muslim civil-rights organization. The Federal Bureau of Investigation and local officials publicly warned against threats or violence toward Muslims and their property.
Wilfredo Ruiz, spokesman for CAIR Florida, said the organization is trying to discern which messages are just anger and which might be serious threats.
Last year, CAIR Florida launched a training program for Muslims to focus on mosque safety, home safety, personal safety and how to identify and combat extremism among mosque members, said Nezar Hamze, a Broward County deputy sheriff and council operations director who has trained about 40 of Florida's roughly 100 mosques so far. Since Sunday, he has been deluged with calls, he said.
At the Masjid Al-Rahman, on the east side of Orlando, attendance at Friday services was down significantly, said Muhammad Musri, the mosque's imam. "We are tremendously threatened," he said.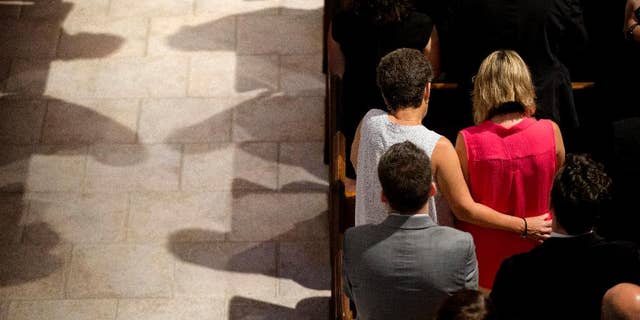 Since the Sunday shooting, the mosque has received letters and emails ranging from critical to menacing. "Some of the messages were, 'We know where you are, we know your location … we will come at the right time,' " Mr. Musri said.
The mosque's leaders have responded by beefing up security. Even before the Sunday attack, they had installed security cameras, fences and gates. This week, they hired an off-duty police officer to stand watch.