Organization lends helping hand to Gold Star families in their time of need
It's something no military family ever wants to see: their soldier's final journey home.
Craig and Toni Gross had to face the trip back in 2011 when Army Corporal Frank Gross, their only son, was killed by an roadside bomb in Afghanistan.
"He was my fishing buddy, my gulling buddy, guitar buddy, my artist buddy," Craig said.
The family made the sudden 1,000-mile trip from Tampa, Florida, to Dover Air Force Base to accept his body in person.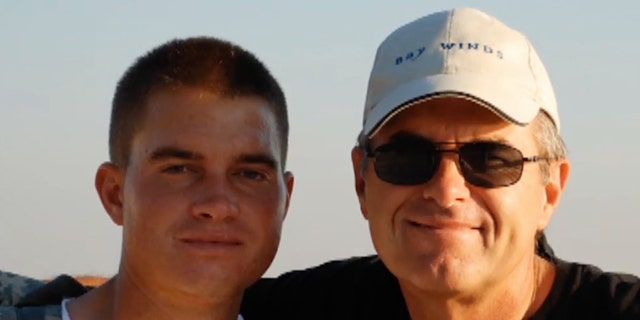 Toni said: "That was such a dark time of our life."
Although it was one of their lowest lows, there was support -- thanks to the Fisher House and the organization behind it. The Fisher Foundation helps military families around the country whose loved ones are in the hospital.
In all, the non-profit has helped more than 300,000 families since 1990 by donating 58 houses across the country and in Germany and the United Kingdom.
But the house at Dover Air Force Base was built specifically for families whose loved ones have made the ultimate sacrifice.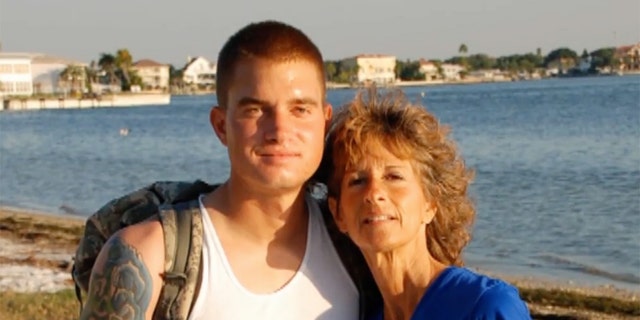 "That, I think, was the most important Fisher House that we've ever built" said Ken Fisher, Fisher House Foundation chairman and CEO. "We believe in the power of family. We believe in, obviously, bringing the plight of the military family to light."
This house is run by members of the Air Force — including house manager, technical sergeant Dorothy Whitfield.
"This house is their safe haven while they are here at Dover for their short stay," Whitfield said.
The house has a fully stocked kitchen, multiple bedrooms, and a living room full of toys to make the family's hardest day somewhat easier.
Whitfield said: "If they're are sad and they want to cry, we're right there with them and we'll cry with them."
Years after the Gross' visit, the Fisher House is still making an impact on the family's lives.
Toni began volunteering.
"I just knew that I needed to give back and encourage others. I also knew that by giving back my spirit would be lifted," she said.
It's a sense of service shared by the CEO and his employees.
"I didn't serve in the military, I didn't wear the uniform," Fisher recounted. "And so, for me this is some small way of serving, my way of giving back."
Whitfield said: "I feel honored that I got to be there for them throughout the hardest time of their lives."