Oregon trucker missing for days emerges from wilderness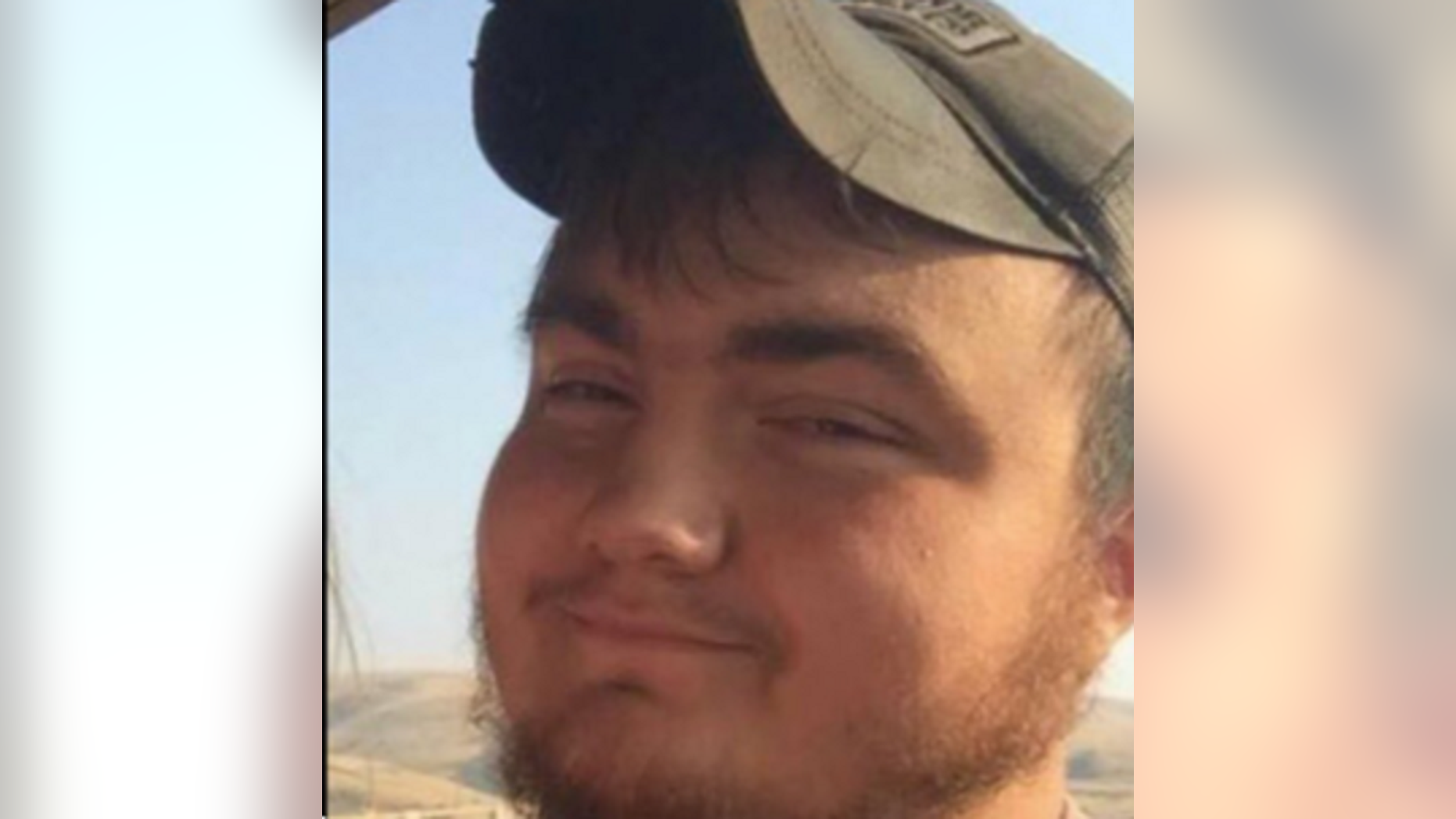 Authorities say a trucker who was missing for four days has walked out of the Oregon wilderness safely.
Jacob Cartwright, 22, got lost after his GPS sent him the wrong way, State Police Sgt. Kaipo Raiser said.
Cartwright's truck was reportedly full of potato chips when it got stuck in an area with limited cell phone coverage, his boss said. The trucker started walking back in the direction from which he had come -- without any food or water -- just after midnight Wednesday, wading through snow at some points.
An intensive search involving aircraft had been taking place since he went missing Tuesday.
Cartwright didn't stop walking until Saturday morning, when he neared La Grande. The journey was 36 miles.
From there, the trucker got a ride home from a passing motorist.
Cartwright's wife returned home from meeting with local officials about the search for her husband -- only to find him in their house.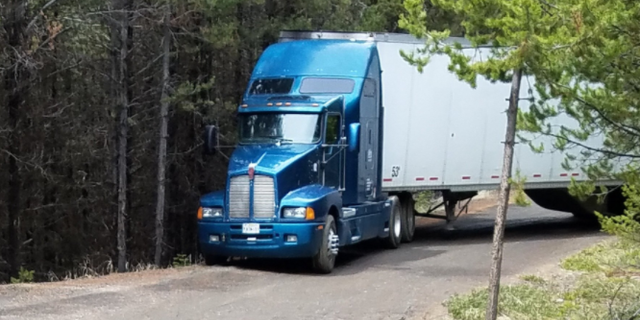 The trucker told his wife he was "hurting real bad" and was "real cold," so she drove him to a hospital.
"He looks to be pretty good," said a nursing supervisor at Grande Ronde Hospital in La Grande. "He's a big boy. He kept moving and stayed warm enough. So it doesn't look like he's going to have too many injuries."
When asked why he didn't take any potato chips from the truck he reportedly said, "That's worth money."
The Associated Press contributed to this report.