Oregon stolen car suspect picked up by fake Lyft driver in another stolen car, cops say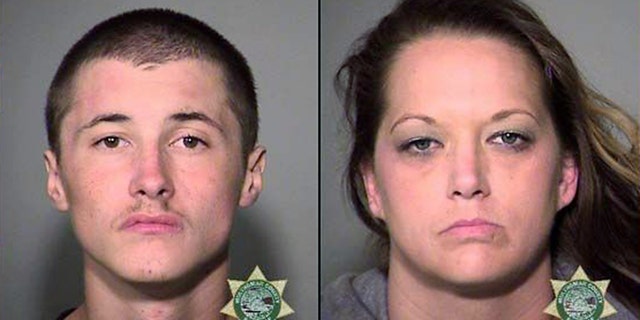 A suspect who abandoned a stolen car was picked up by a driver in another stolen car that had a glowing sign for the Lyft ride-sharing service, according to police.
Gresham officers spotted a stolen vehicle near Southeast 162nd and Stark Street at 12:15 a.m. Thursday. The car later was found abandoned near 162nd and Burnside Street.
Officers surrounded the area. A few minutes later they spotted a vehicle entering the area with an illuminated Lyft sign.
The driver of that car was picking up a man who matched the description of the suspect driving the first stolen car.
Officers stopped the second car and determined the woman behind the wheel was not a Lyft driver and the car she was driving was also stolen.
The passenger in the second car was identified as the driver from the first car.
Click for more from Fox 12 Oregon.