Oregon State student kidnaps hotel worker, takes her on bizarre ride, police say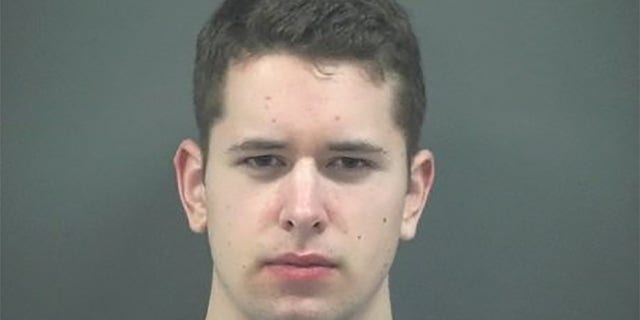 NEWYou can now listen to Fox News articles!
A college freshman faces charges for kidnapping a female hotel worker in Oregon at gunpoint then taking her on a joyride while handcuffed in his car, authorities said.
Cedar A. Haddad, an Oregon State University student, was arrested Wednesday on charges of kidnapping, menacing and coercion in connection to the alleged abduction, The Oregonian reported.
Police said the 19-year-old freshman showed up at the Inn at Nye Beach around 3 a.m. Saturday night and whipped out a fake handgun.
Haddad, who is a computer science major, held the 26-year-old female employee at gunpoint, prompting her to scream.
Click for more from The New York Post.