Oregon man tries swapping marijuana for trooper's snowmobile, police say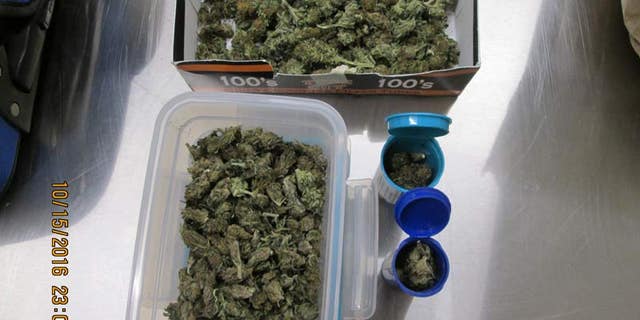 A man attempting to trade a pound of pot for a snowmobile on Craigslist didn't realize the snowmobile seller was actually an Oregon State Police trooper, according to investigators.
Police said Jason Owen, 29, of Sandy, made the trade proposal online last week.
The seller, an Oregon State Police trooper working in Salem, notified his supervisor, who suggested a consultation with the agency's drug enforcement section.
On Saturday, the trooper agreed to meet Owen to discuss the marijuana-for-snowmobile swap at a gas station in Brooks, according to police.
An unmarked police vehicle observed Owen driving around the parking lot. Several marked patrol cars then initiated a traffic stop.
The trooper identified himself and notified Owen that he was committing a crime.
Police said Owen had 1 ½ pounds of marijuana in his car.