One person shot during attempted robbery at New York mall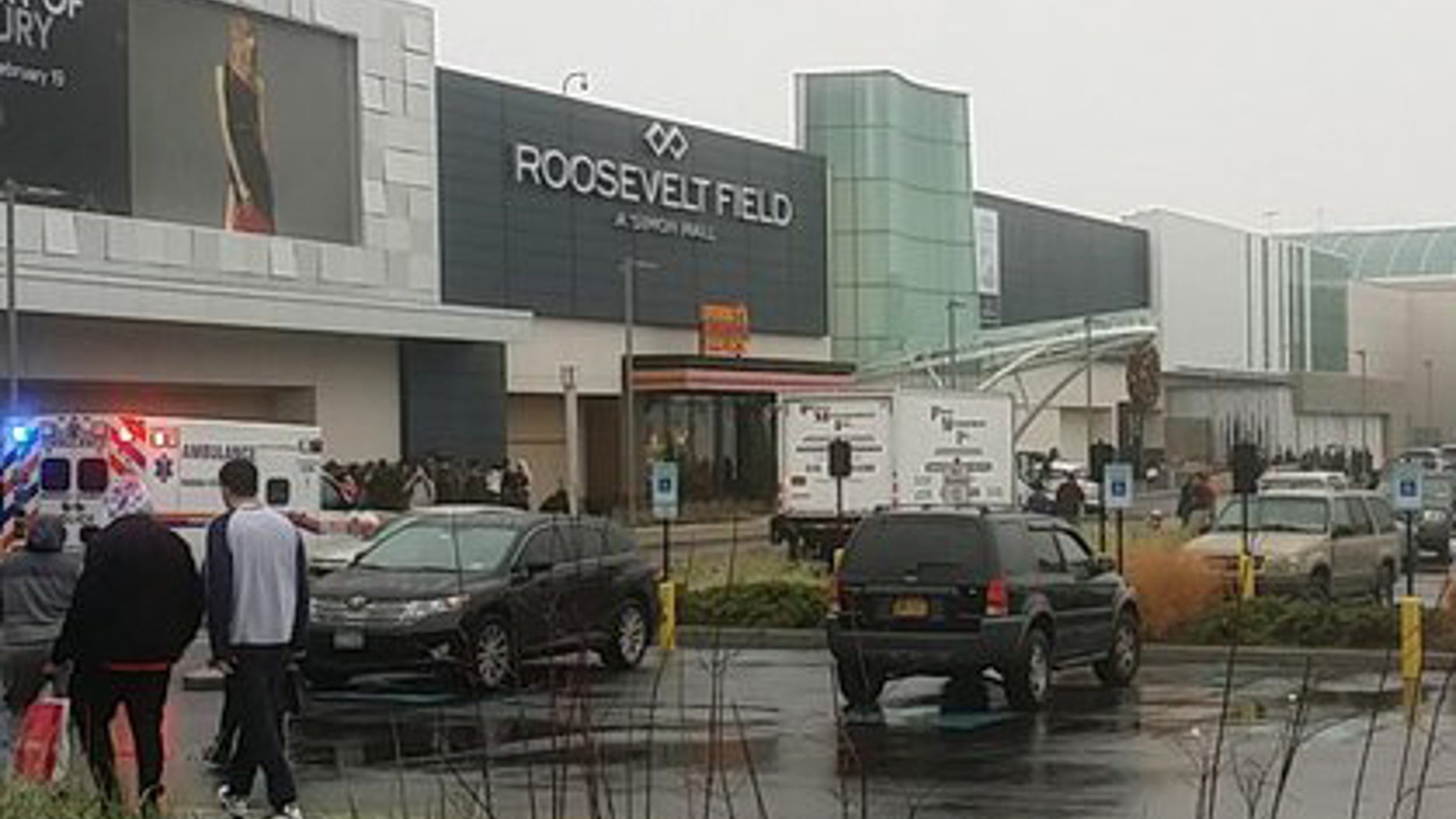 Gunfire at a New York mall on Tuesday afternoon sent those inside the packed premises into a panic just three days before Christmas.
One person was wounded when a single stray shot was fired during an attempted robbery at a watch store at Roosevelt Field Mall in Garden City, Newsday reported.
"We have one individual shot," Nassau acting police Commissioner Thomas Krumpter told Newsday. "We have one subject in custody."
The incident began around 1 p.m. when the suspect entered the Rolex portion of the Torneau watch store at the Long Island mall and attempted to rob it, Nassau County Executive Ed Mangano said. As the suspect struggled with an employee at the store, the suspect's gun accidently discharged, striking a 67-year-old mall employee who was standing in a mall corridor.
The employee was hospitalized and was in serious, but stable, condition, according to Mangano. The suspect has not yet been identified.

Witnesses told PIX11 there were dozens of people running out of the mall and tweets from those inside the mall at the time of the shooting painted a frantic picture.
The mall was not locked down, NBC reported, however, photos on Twitter showed some stores had closed.