One of first women to register as Army combat engineer designated a deserter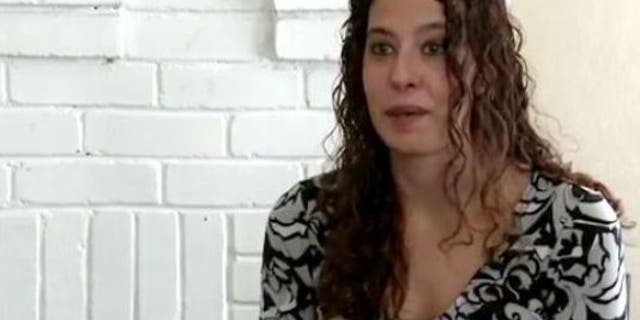 NEWYou can now listen to Fox News articles!
One of the first women to register as an Army combat engineer is under investigation after she disappeared from her post for a month and was designated a deserter.
Pvt. Erika Lopez turned herself into authorities Thursday night, the same day she was officially classified as a deserter, the Army Times reported. The Army has not yet publicly identified a reason for her absence.
Lopez, married with two children, was the first woman to register as an Army combat engineer in Tennessee and the fourth to register in the nation, according to The Washington Times. Overall, more than 150 female soldiers have shipped to training since the combat engineer position was opened to women in June, and almost as many are waiting to start training, according to The Army Times.
Lopez was supposed to report to Fort Leonard Wood in Missouri on Jan. 4 after convalescent leave, but failed to show up. Lopez was first considered absent without leave on Jan. 5 and was dropped from the rolls Thursday, earning her deserter status.
"After 30 days in AWOL status, a soldier is considered a deserter, and a federal warrant is issued for his or her arrest," a spokeswoman for Fort Leonard Wood said in a statement to the Army Times.
Lopez initially arrived at Fort Leonard Wood on Sept. 22, began training on Oct. 5 and was on week 11 when she was sent home on convalescent leave, the spokeswoman said. The complete training is almost 15 weeks long, according to the Army Times.
"Pvt. Lopez's unit will look at all the facts and circumstances surrounding the situation and take appropriate action," the spokeswoman said.
Lopez appeared excited for the endeavor in an interview with WVLT before shipping out.
"You make sacrifices your whole life for your children and for your family; this will be a sacrifice," she said in July. "Women can do anything they set their mind to just as well as men. I don't really see any difference at all. I hope women will want to join."