One-armed California man claims he was denied Starbucks employment due to disability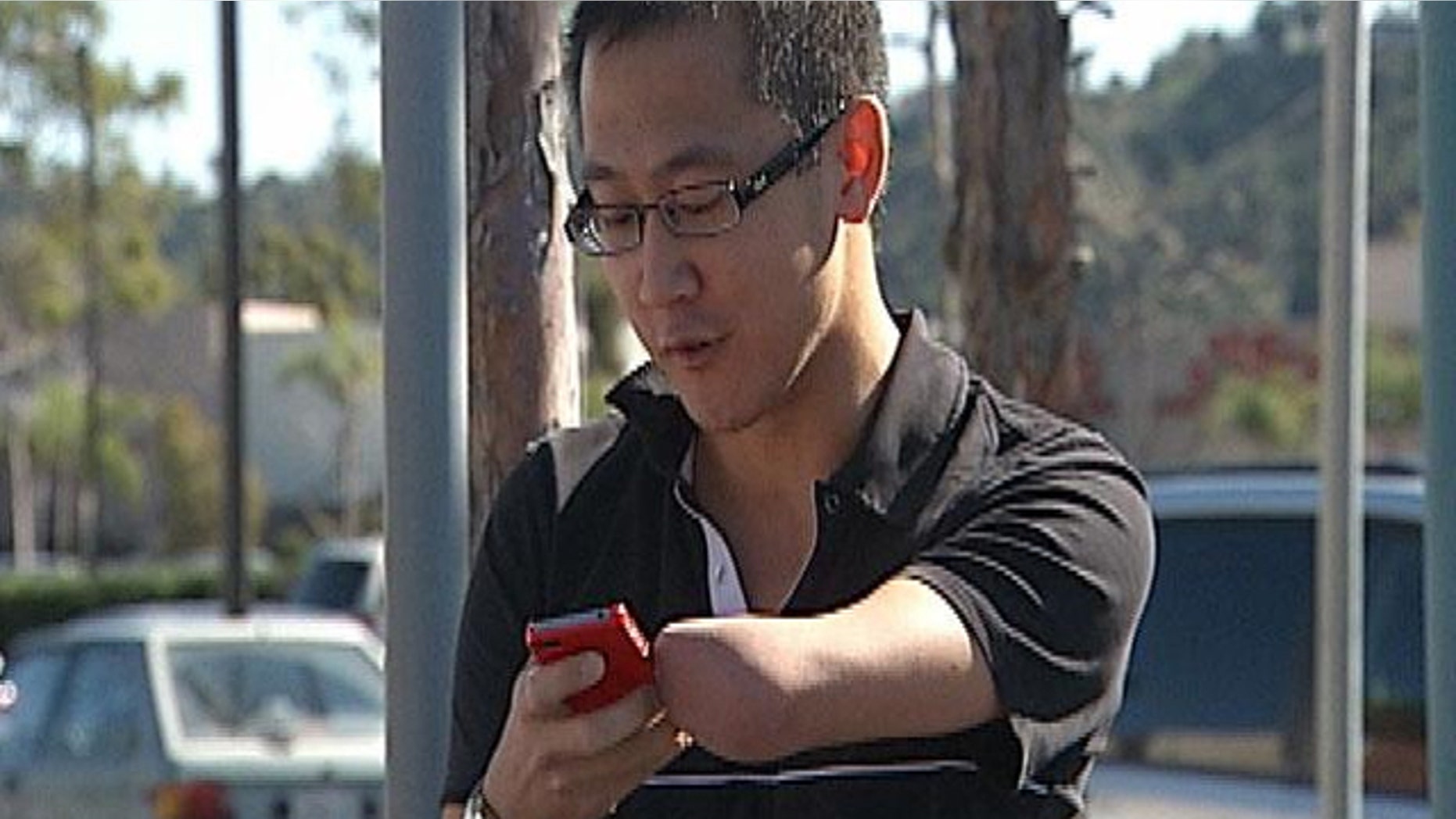 A California man who was born with half of a left arm filed a complaint against Starbucks because he claims he was "blatantly" discriminated against during an interview at one of the company's stores, 10News.com reported.
Eli Pierre says that when he mentioned his disability to a hiring manager at the San Diego location, he was told that the syrups were placed high and the interviewer needed to reach in order to pump them, hence he could not work there with one arm, ABC News reported, citing the complaint filed on Feb. 8.
"I got angry about it. I mean, I've never been told I can't do anything," Pierre said, according to 10News.com.
A former employer from Wisconsin backed up Pierre's claim, saying he excelled as a bartender and waiter, the report said.
The report said the interviewer even made a swipe at Pierre's former job at Victoria's Secret.
"She said to the co-interviewer, 'Oh, he can help you find a bra that fits,' which I am sure was uncomfortable for him and it was uncomfortable for me to have witnessed," Pierre said, according to the report.
The company's district manager in the area offered Pierre another interview at a different location, the report said.
Starbucks said in a statement to Fox News that it employs many individuals with a wide range of disabilities and a disability like Pierre's would not disqualify anyone from employment.
"Based on our initial investigation, we found that Mr. Pierre's description of what occurred during the interview is vastly different than our own," a spokesman said.
10News.com reported that the lawsuit could be worth millions of dollars.
Click here for more from 10News.com 
Click here for more from ABC News
FoxNews.com's Edmund DeMarche contributed to this report.