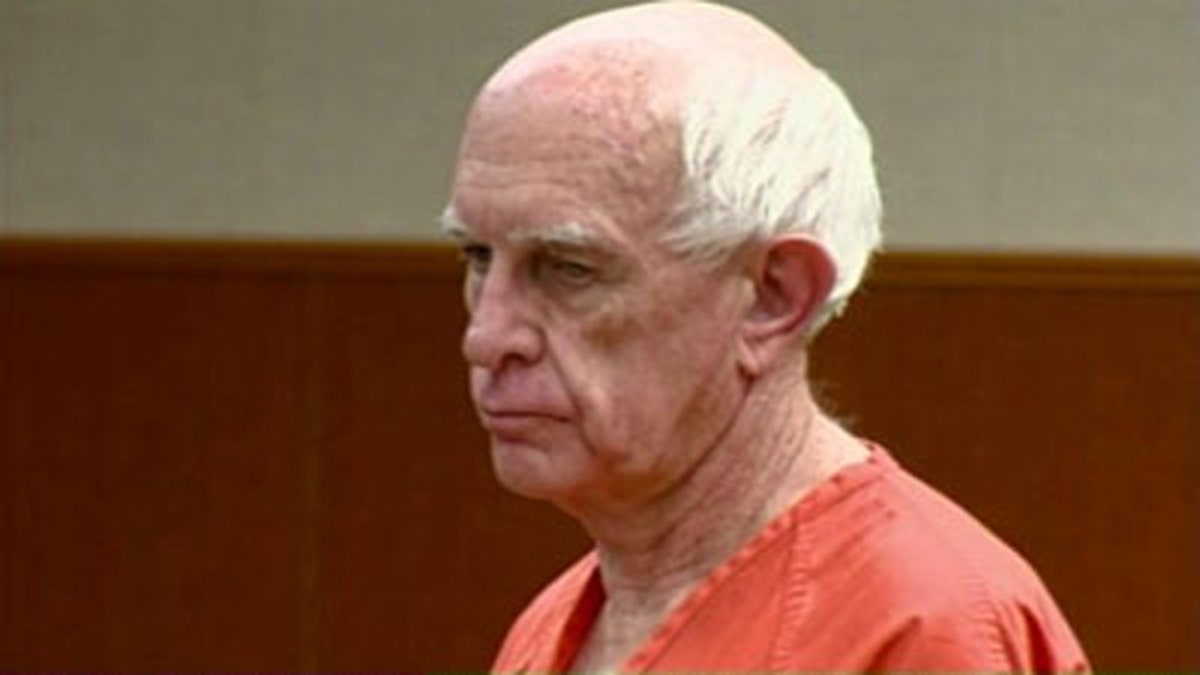 CENTENNIAL, Colo. -- There was a time when Patrick Sullivan was known as the anti-drug crusader, the hero and the law enforcer who knew how to get what he wanted.
Nowadays, Sullivan, 68, is no longer the tough-talking lawman. He is the unwanted "old man" that a 911 caller asked police to remove from his home. He is the one who is accused of offering methamphetamine to a man in exchange for sex.
Investigators are examining whether Sullivan was involved with drugs while he was sheriff.
Sullivan, who is married with two grown children, has not entered a plea and his attorneys have declined to comment.
Sullivan's career began in 1962 while he was still in high school, until he retired as Arapahoe County sheriff in 2002.