Oklahoma woman charged with lewd acts with minor in tanning booth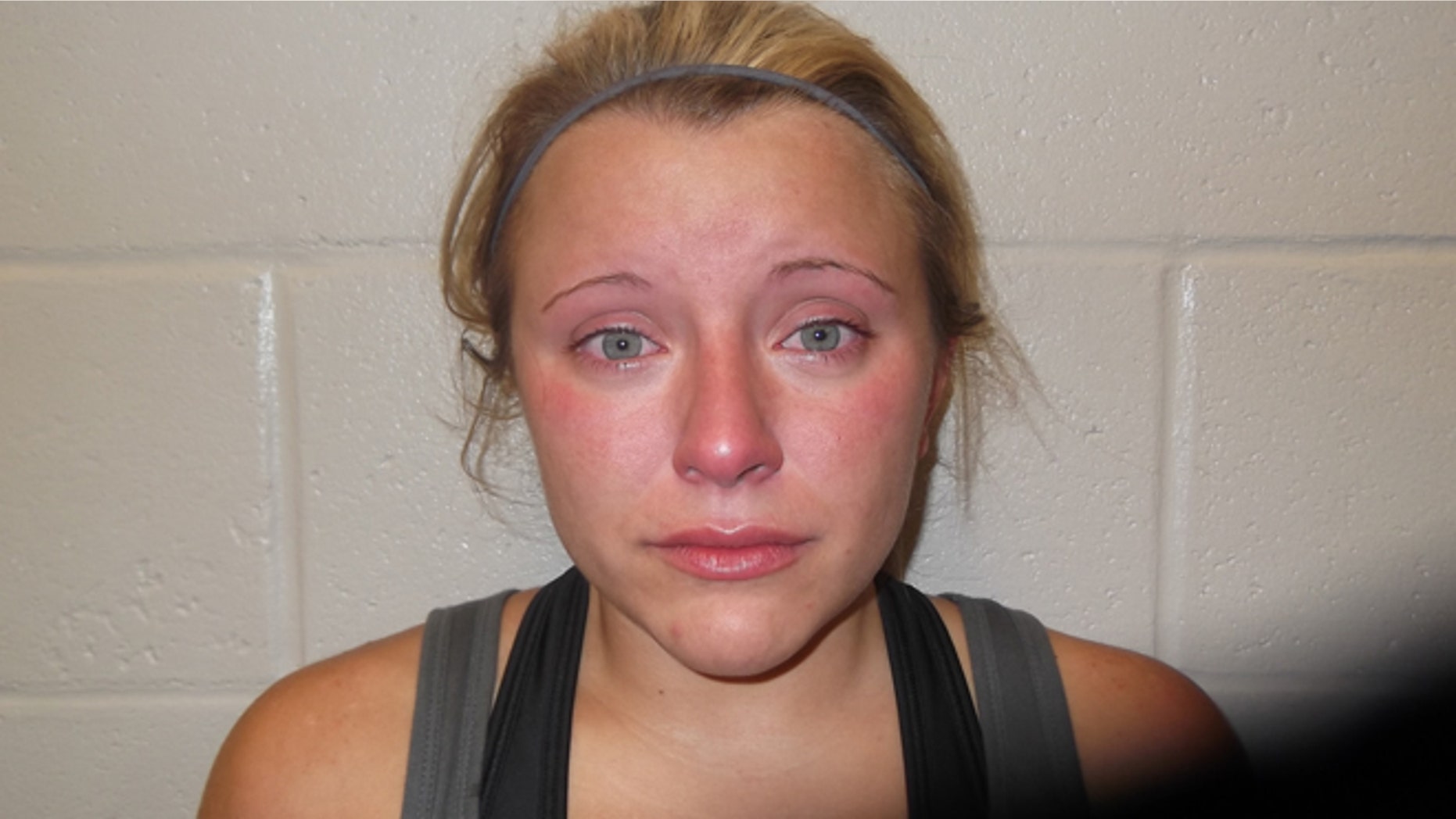 An Oklahoma woman was charged with lewd acts with a minor after she allegedly lured a 15-year-old boy into a tanning booth at a gym, stripped and kissed him, NewsOn6.com reported.
The report said Betsy Ann Brashear, 24, had been flirting with the teen at the Bartlesville gym while his mother worked out. Someone at the gym told the mother that Brashear was spotted going into a tanning booth with the teen, the report said.
The station cited an affidavit that said the mom pounded on the room's door and found Brashear hiding. She reportedly dragged Brashear, who was only wearing a sports bra, out of the room, but released her since she was partially naked and several men were watching.
The teen told police the two kissed and Brashear reportedly told police that she knew the teen's age and did not think there was anything illegal about giving someone a kiss. She reportedly denied taking off her clothes.
Brashear was released on Friday on $20,000 bond and is due back in court on July 13.