Oklahoma police hope Golden State Killer method could break open 2004 cold case
The method used to track down the Golden State Killer suspect is being replicated by Oklahoma police hoping to crack a cold case rape and murder.
Brittany Phillips, 21, was found dead in her Tulsa apartment in September 2004. Police said at the time there were no signs of forced entry and she was raped before she was killed, according to the Tulsa World. She had been attending classes at Tulsa Community College.
A potential lead in the Phillips murder case came in January when Parabon NanoLabs, a Virginia-based DNA laboratory, created a computer-generated composite of the potential killer using samples left at the scene from the assailant, according to FOX23 News.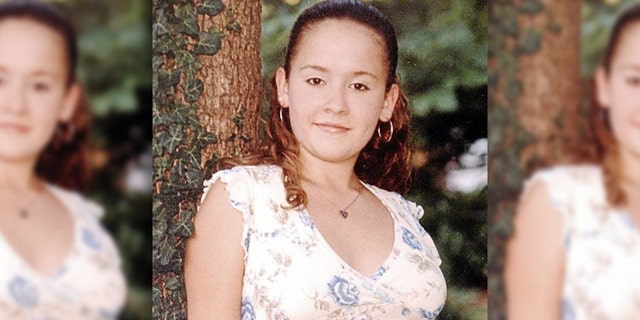 The same lab recreated the face of a woman who was found brutally murdered and left in a Delaware ditch in 1977. The composite of the woman's face was released Sunday.
To find the alleged Golden State Killer, investigators used a public genealogy website to identify potential relatives of the suspected serial killer, Joseph DeAngelo, based on DNA collected at one of the crime scenes.
Investigators ran tests on a semen sample found at the double murder of Lyman and Charlene Smith in 1980 in Ventura County to find one of DeAngelo's relatives and, eventually, the suspect, investigators said.
Eddie Majors, who investigates cold case murders for Tulsa police's homicide unit, said the investigation into the Golden State Killer presented an opportunity in the Phillips' murder case.
Majors asked the Virginia company to submit DNA into GEDMatch, a genealogy website, and compare the samples with their database, according to the Tulsa World. Close matches will be given to authorities.
"We're essentially giving them leads," Ellen Greytak, director of bioinformatics at Parabon, told the newspaper. "What we've seen in most of these cases that we've worked on is we give them a lead, and if it's a strong lead of an individual, then they're able to go out and get abandoned data from that person and test whether it matches. If we're giving them a family, then they need to investigate and figure out who this could be, who was in the right place at the right time and all of that."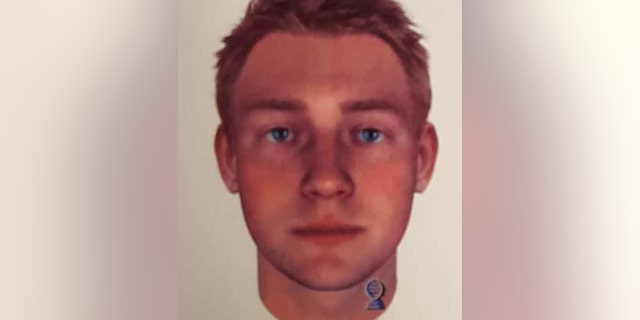 Greytak said the standard time to give information back to police is usually 45 days, but the Golden State Killer breakthrough has made the system popular and jammed up their turnaround.
Parabon helped identify the suspect in the April Tinsley case. The 8-year-old Indiana girl was murdered in 1988 and police arrested a suspect using DNA found on used condoms.
The Phillips case was already evaluated and Greytak believes the Parabon team could generate useful information for police.
The Associated Press contributed to this report.