Oklahoma City police officer shoots, kills man holding metal pipe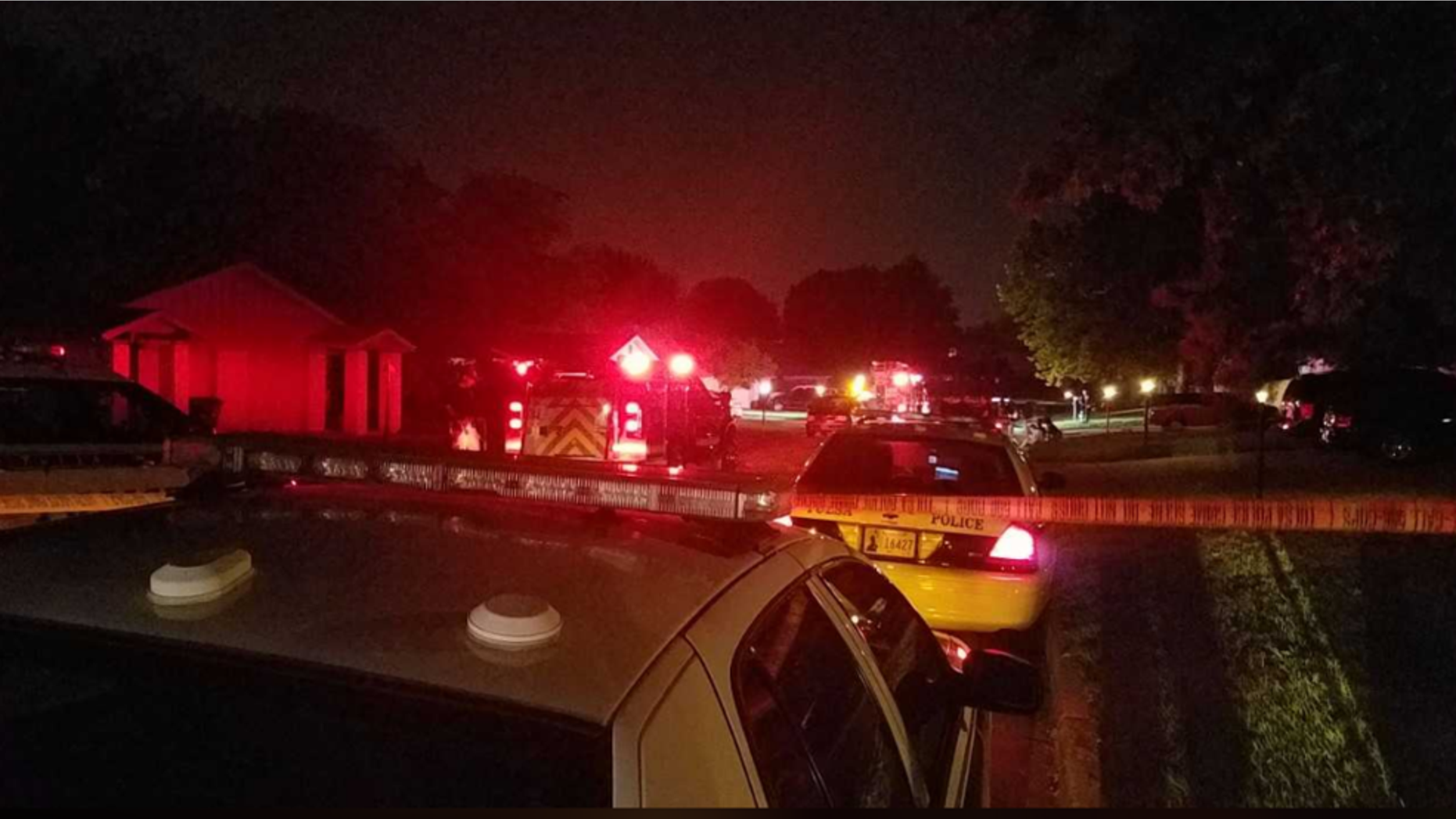 A deaf man holding a metal pipe in his hand was shot and killed by an Oklahoma City police officer Tuesday night, officials said.
Authorities found the man, identified as Magdiel Sanchez, on the porch of a house after they were called to a hit-and-run crash about 8:15 p.m., Oklahoma City Police Department Capt. Bo Mathews said at a news conference. Lt. Matthew Lindsey confronted Sanchez, who had a pipe in his hand. Police initially said Sanchez had a stick.
Sgt. Christopher Barnes arrived after Lindsey called for backup. Both officers ordered Sanchez to drop the pipe, but he refused and continued to move toward Barnes, police said.
Lindsey deployed his taser and Barnes fired his gun, striking and killing the man, officials said.
Mathews said there were several people who witnessed the shooting and would be interviewed about it.
Barnes, who's served eight years on the police force, was put on administrative leave during the investigation. Neither officer was wearing a body camera at the time, Mathews said.
Mathews said Sanchez's father confirmed his son was deaf. Sanchez did not have a criminal history.