Oklahoma City man charged with threatening to blow up mosque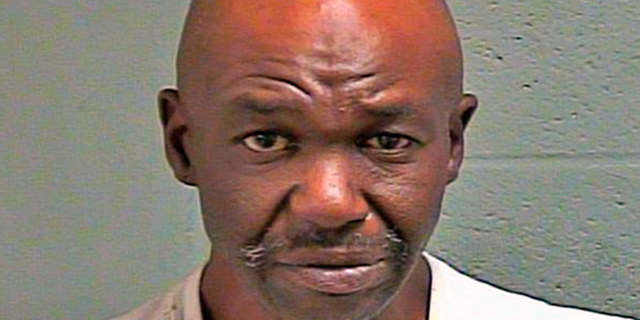 OKLAHOMA CITY – An Oklahoma City man has been arrested and charged with threatening to blow up a mosque.
Online court records show that 54-year-old Larry Dewayne Hornsby was charged Tuesday with making the threat on March 24 at the Islamic Society of Greater Oklahoma City.
Court records don't list an attorney for Hornsby. Jail records show he remains in custody on $20,000 bond.
The Council on American-Islamic Relations' state chapter says Hornsby entered the mosque, threatened to "blow up this building" and left. It says he was identified through surveillance footage.
The state Department of Corrections website shows that Hornsby previously served sentences for various crimes, including drugs and weapons violations.